We have heard so many content creators struggling on how they can maximize their potential with their unique content on yoou-tube. Well Google Kenya is here to show you the tricks on how to maximize your unique views and authority of your content online.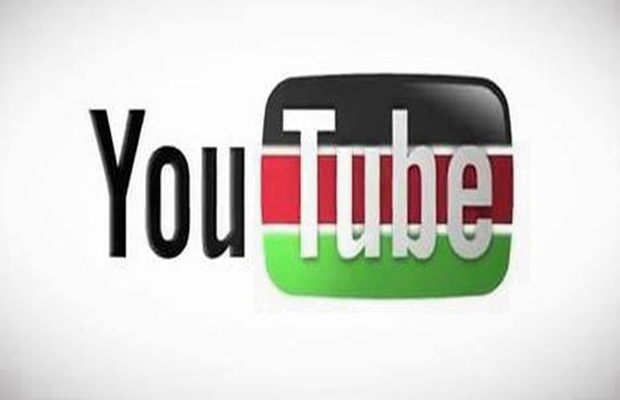 On the 26th of THIS MONTH the good people at Google Kenya will be hosting another YouTube Workshop/Lunch aimed at helping content creators maximize their YouTube potential
This time round the workshop will be more in-depth and is targeted at those CONTENT CREATORS who are ALREADY engaging with the platform.
If you'd like to be part of this learning experience please send Richard Astar an mail on : Njau.Richard@gmail.com.
NB – Be sure to send him a link you your YouTube Channel. #CTA101