Pastor John Hagee on Monday alerted Christians of the fact that Satan is alive after news broke that a satanic idol had been unveiled to encourage benevolence and empathy.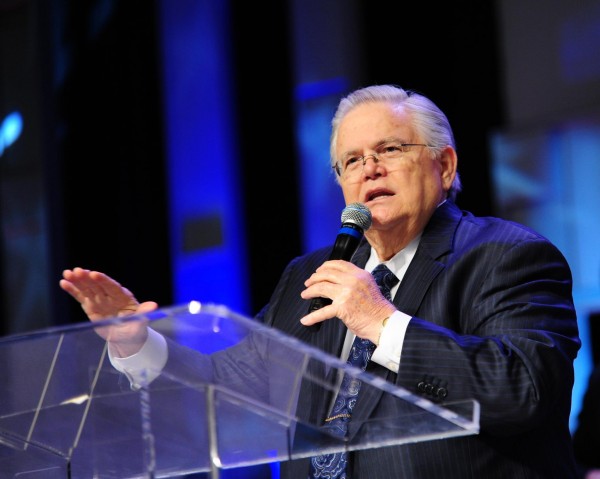 The Bible says that people will be lovers of pleasure rather than lovers of God, having the appearance of godliness, but denying its power and Pastor John Hagee reminded the christian faithful by condemning the act of 700 people who turned up to view the unveiling of the satanic idol.
"Wake up! This is happening in America today! This is what the news is reporting: "Despite the dark pageantry, however, the Temple says its concept of Lucifer is as a literary figure. 'The mission of The Satanic Temple is to encourage benevolence and empathy among all people,' the group's website states."
Satan is alive and well.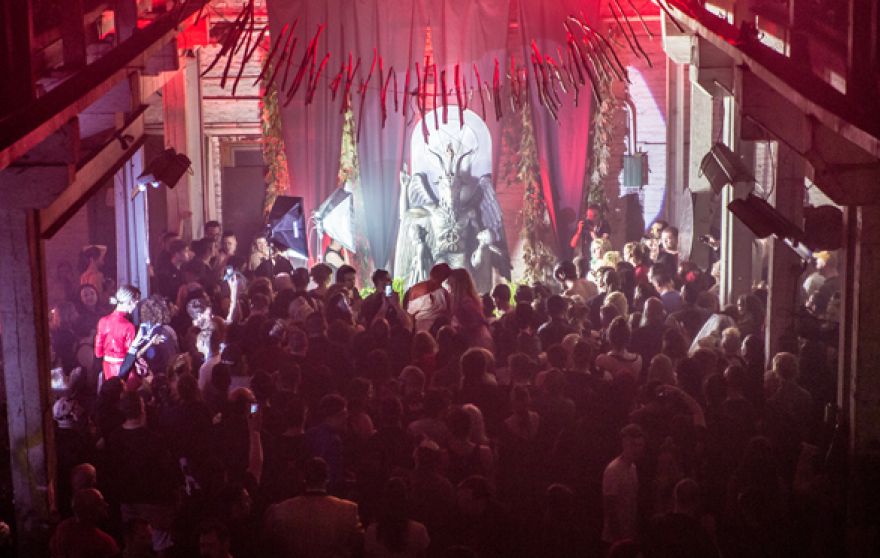 Don't let anyone fool you into thinking he is a literary character. The Bible tells us that he comes to rob, to kill, and to destroy! He does not come to encourage empathy. WAKE UP! STAND UP! SPEAK UP! It is time that the voices of righteous men and women are heard. Let God arise and let his enemies be scattered!" Pastor John Hagee said 
The Satanic Temple unveiled the bronze figure to an estimated 700 attendees at an undisclosed location. The group's initial venue canceled after local religious groups protested.
The group's approach to secrecy with the second venue led to little opposition on Saturday, Director of the Detroit Satanic Temple chapter and national spokeswoman Jex Blackmore told Fox News.
"Protesters arrived for a short time at our first ticketing location, but retreated after only about 30 minutes," Blackmore said. "One woman attempted to block the event entrance and was removed by the police in cooperation with the building's owner. "