JOYCE G. MUGAYUKI is a Gospel artist who has lived in Kenya since 1994.  She was living in Tanzania before that and those sweet songs from Kenya of Sauti ya ugali and Sukuma wiki were her favorite and they left many questions in her mind, how can Ugali speak or Sukuma wiki do they have a sound or what?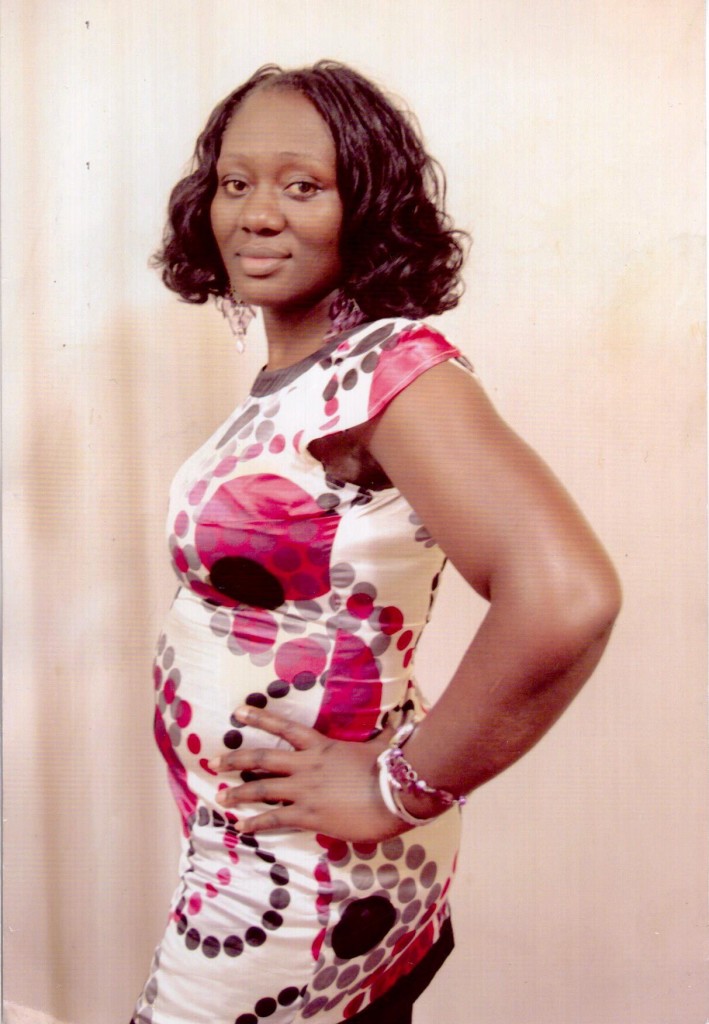 Thoughts that really disturbed her, and stir a desire to see her dream country. Again Kenya for many Tanzanians at that time was like going to countries like America or Canada, but her main desire was to come and learn how to speak English then go back.
Joyce gives us a story of how her life was not easy.
In 1990 her hard-working mother [who had separated with her father when Joyce was 3 three months old] passed on leaving her and her siblings with their uncles.
For the love she had for her family, her last wish was to connect her children with their dad before she died. So she decided to take them to their father who was living in the capital city of Dar es salaam but her father's situation could not allow her to do that.
The father had moved on with his life, but then a horrible one. The man was a drunkard and he could spend 3 days moving from one bar to another without going home.
He married and separated again. For a fact that was not a conducive environment where kids could stay and continue with their school. Her mother being heart-broken was forced to take them to their uncle's place where they grew and studied.
Joyce says :
"Four years after the death of my mother my grandfather received a letter from my cousin who was living and working with UNEP in Nairobi Kenya. The letter said that i should come to Kenya and continue with my studies because I was supposed to go to form 3 but then i had failed the National exams which we used to do in form two, if you don't get the mark, one used to repeat the class.
When my cousin got the news that I did not pass she sent for me. It was a good idea for everyone in the family, and everybody was like this is a prayer answered from God. They knew that Kenya is like Canaan, a land flowing with milk and honey. I could see that my siblings hopes were awakened in terms of me getting better education, making a lot of money and probably come back years later and be their Saviour.
Well! life never turned out to be like that, my cousin never consulted her husband about my coming."
No sooner had she arrived at her cousin's place than her cousin's husband stated clearly that he didn't feel comfortable staying with relatives. 3 months down the line Joyce was kicked out because her presence in that house was never appreciated.  Her cousin suggested that she better look for a job even if it was a baby sitting job. For she never wanted to see her going back to Tanzania.
Her good dream of continuing with education and speak English seemed to be far away from her as she found herself moving from one house to another working as a house girl.
What happened next to Joyce and how did she take it when she lost her baby after 3 months ?