Olympic Champion Wilfred Bungei is valued over 100 Million shillings ranking him up and in line with other millionaires in the world.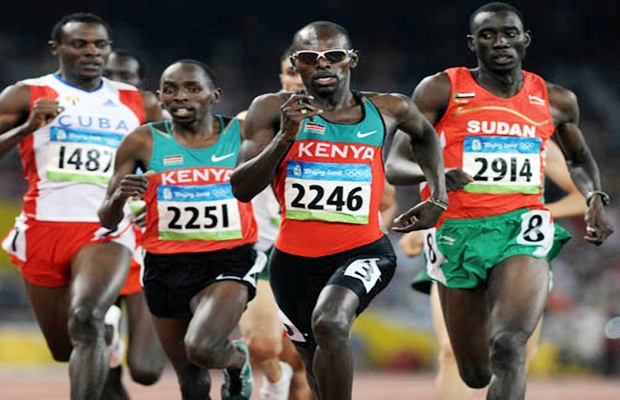 Wilfred Bungei is a Kenyan retired middle distance runner, who won the 800 m gold medal at the 2008 Summer Olympics in Beijing. He also won at the World indoor Championships in Moscow 2006 the 800 metres title, defeating Mbulaeni Mulaudzi and Olympic Champion Yuriy Borzakovskiy in the course of the race.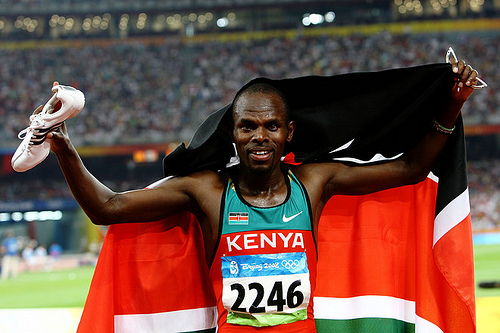 On the Young Rich show on K24 they had a moment with him and they reveal the total worth of this brand.
Watch