You would not stay long on social media especially if you are new before you notice someone re tweeted Robert Alai or someone shared a post from his page. At times termed controversial but Alai always says: "he would speak the things most people are scared of saying the "hard truth"."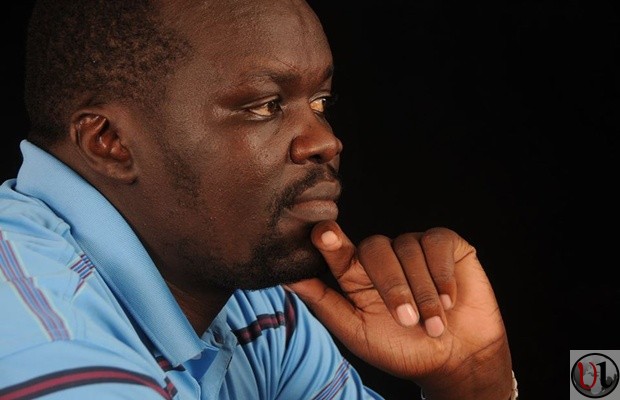 Robert Alai rise to fame on social media probably came during the Westgate siege where he was relaying information which most media houses didn't have and this helped to dispel a lot of fear from the social media. This made him even have not only the national eye on him but also the international media was interested in his story hence giving him interviews and features in the daily's.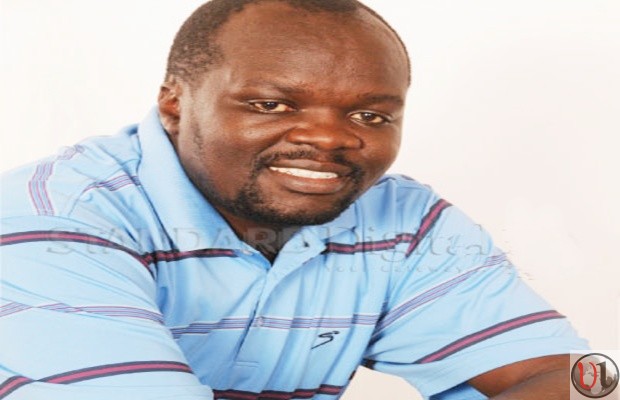 Aside from being an IT tech and having a large network with information Robert Alai loves gospel music. Gospel music seems to have conquered this one man who is very strong in social media. Robert Alai is seen to be a prayerful man because when their was a lot of fear during the  siege he was asking his followers to pray for our soldiers and the country at large.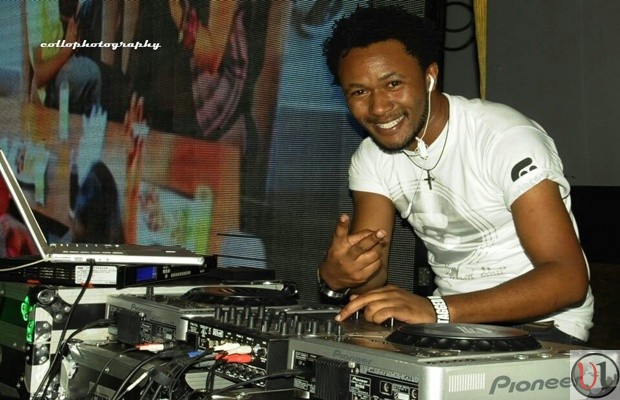 He is seen to like one of our gospel deejays DJ Mo who was named the 2013 Groove Awards Deejay of the year. This is proven by Robert Alai at times on Sundays tweeting how he likes the mixes being played on Capital Fm. This in the long run has blessed his soul and made him have a close friendship with DJ MO by following up on his deejay academy called System Unit.
We hope to see more of Robert Alai in the gospel and we continue to wish him well as the christian family.