"Kitanzi" by Willy Paul  and Gloria Muliro is the 2nd collabo that brought the two singers back in studio. This came after their 1st song Sitolia which opened doors for them making each scoop an award at Groove Awards 2013.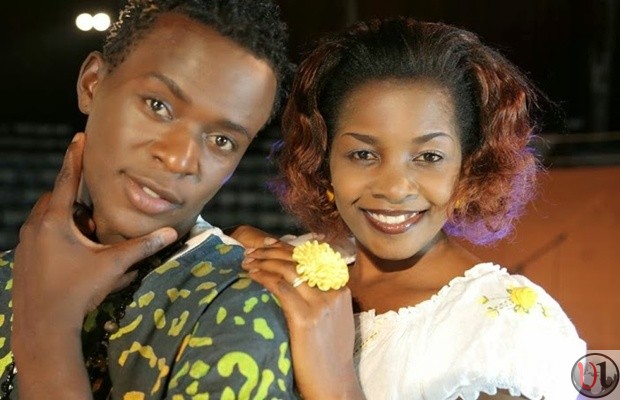 They have now released a video of  behind the scenes of "Kitanzi" which was shot by Spotlight Media. Having seen the message of the song visually the video director at Spotlight Media thought it was best to give it a rural setting where Willy Paul would play the role of a child and Gloria as the mother.
Willy Paul would complain to the mother [Gloria Muliro] of his tiredness in living on this world and would rather commit suicide. On the other hand Gloria would re-assure him of GOD's will in his life by obliging him to choose life rather than death.
For the rest of the video,you can watch it here