Daddy Owen finally experienced the moment he has been craving for a long time when he watched his friend Victor Wanyama playing for Southampton against QPR at Loftus Road.
On his current stay in UK where he is shooting a new video with Papa Dennis, Daddy Owen called in at Victor Wanyama's house where he was able to bond with someone he calls brother rather than friend.

With soccer being the main delight,  Victor Wanyama took Daddy Owen to watch him play against QPR in a game that ended 1-0 for Southampton after Mane scored a late goal for the Saints. Sadio Mane's 93rd-minute winner moved Southampton up to third in the Premier League as manager-less QPR suffered a fifth straight defeat.
Lucky for Owen he was able to watch the game unfold and at the end of the match he was awarded with the Jersey that Victor Wanyama wore against QPR.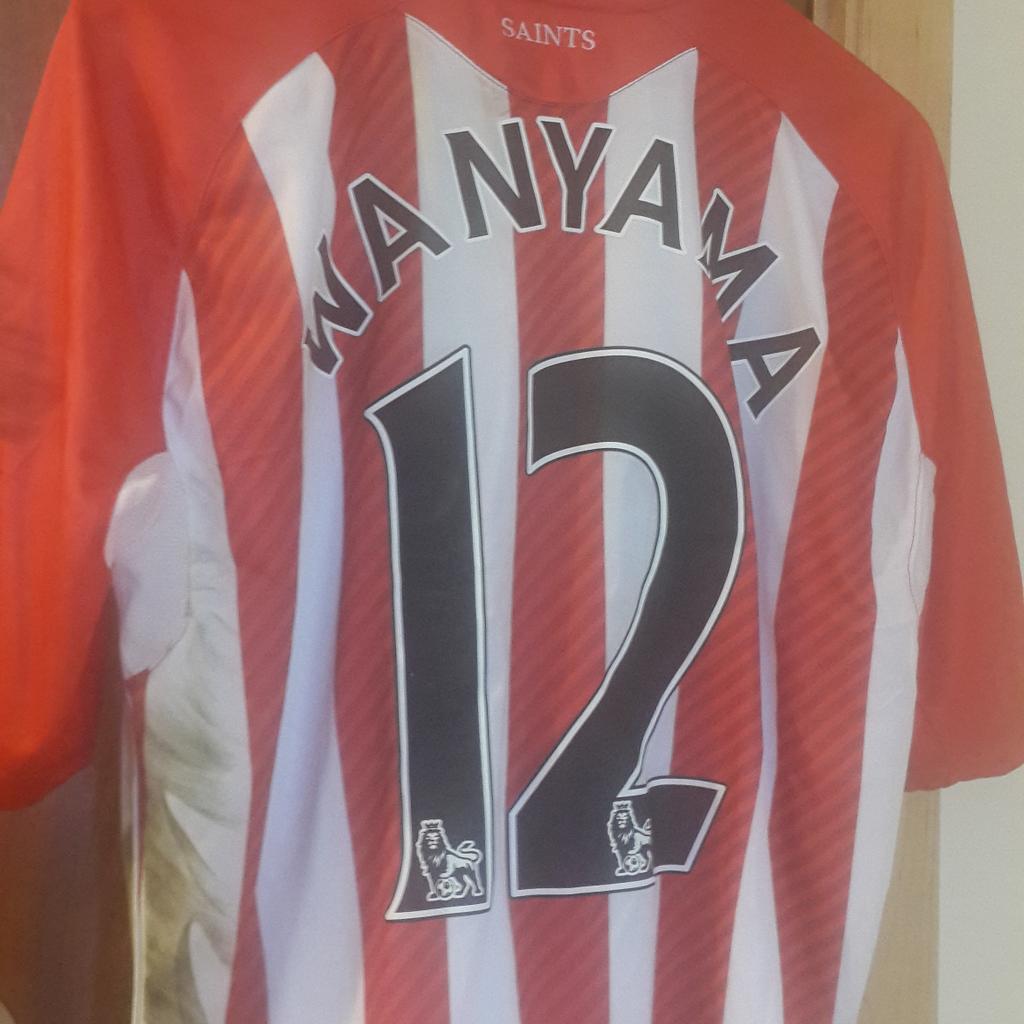 This is a souvenir that Daddy Owen says he will highly treasure and says he is not planning to wash it.
He said :
"Souvenir!!!?? The jersey tht @VictorWanyama alivaa kwa game ya QPR vs Southampton on sato. . Sioshi!!! "