We call this the kingdom ministry when we bring you different genre of music  and also different kinds of talents.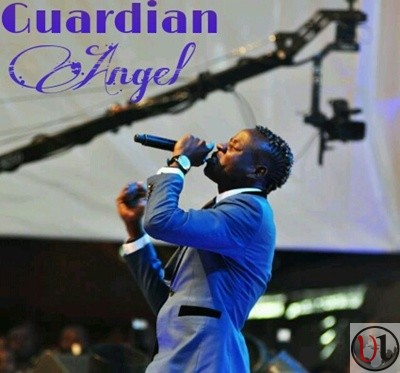 Gurdian Angel well known for his true heart of ministry through reggae music has now gone the extra mile in releasing his song in Swahili. Swahili I say as this song changes the rhythm which most people associated with him.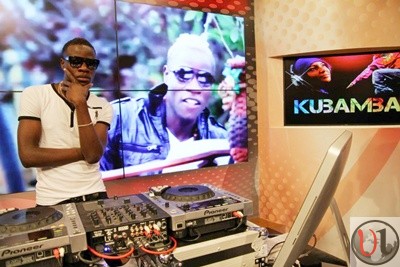 Usikonde is the new single where Guardian Angel shares of how tough his life was and still GOD was there with him. Coming after he did various tracks including the most listened to Amazing Grace and Glorious.
Guardian Angel says most people know him as a reggae artist but GOD gave him this song to bring out the fact that he is a gospel artist. Now this song will set the pace for Guardian to minister in any genre of gospel music.
Watch Video Below Directed By J Blessing