J blessing

is an award winning video director/cinematographer who is blessed in his career behind the camera at

Link Video Global.

Having done many videos for both Kenyan and International artistes J Blessing has advanced in his skill of directing and producing videos as he has now speed and creativity.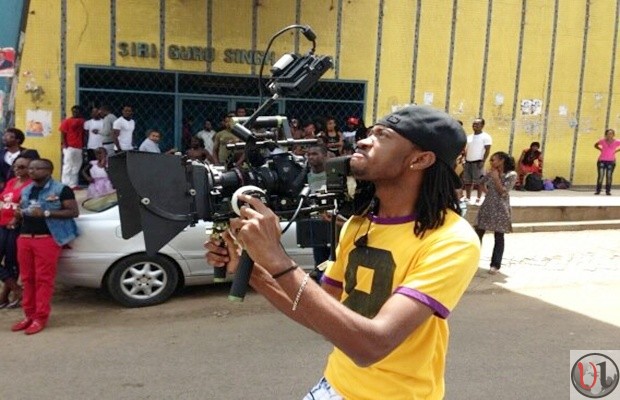 J Blessing has released a new video that he shot and produced with a time of only 11 hours. That's how fast the production of the video was, as he had the artist on set and within the same day of shooting the video was already out.
The video called "Liwe" by booming artist Guardian Angel popularly known for his song "Amazing Grace" is something new in his genre as he has released second song done in Kiswahili meaning "Ask in prayer and GOD shall answer".
The video has a simple concept but has set new standards in production. WATCH