"Happy" singer Pharrell Williams recently expressed his views regarding the creation of the universe in a recent interview.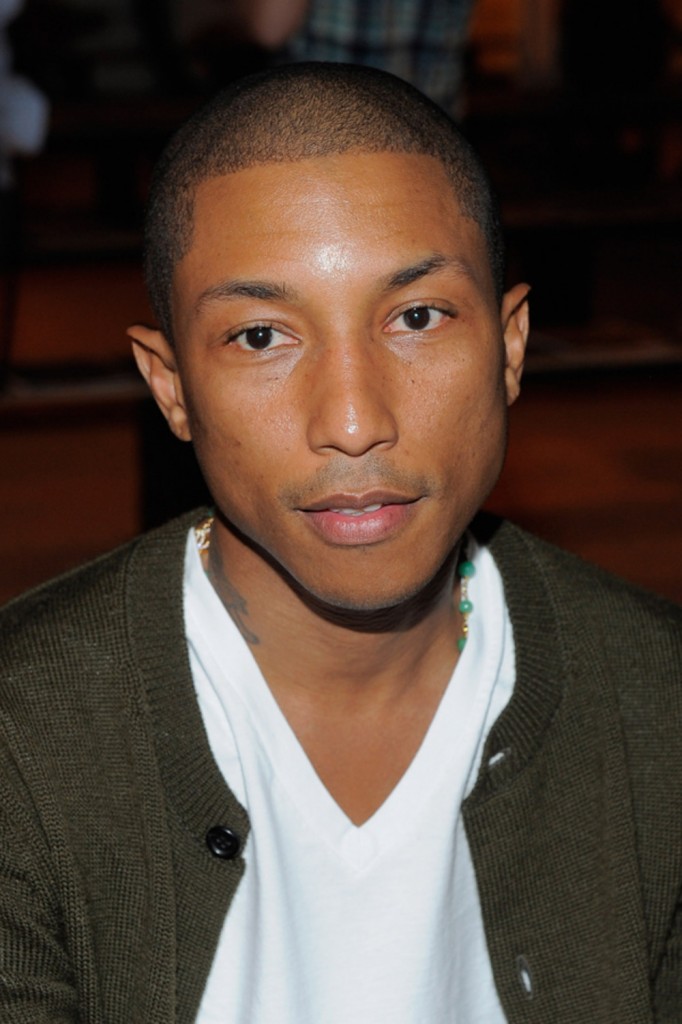 "I believe in God but I also believe in the universe…and I believe in that innate ability to make decisions and to exercise our feelings as human beings," said Williams to Stylist Magazine.
"How do you see all the stars and think there's nothing else out there? It's so incredible arrogant and pompous. It's amazing that there are people who really believe that. It's unbelievable."
Williams previously addressed his opinion regarding religion in another discussion regarding his faith in God.
"I believe in God and the universe and that those are synonymous… On paper I'm a Christian but really I'm a Universalist," said Williams to GQ Style magazine last year, "I believe there are different routes to a destination."
However, according to the Bible, The Messiah made the following statement regarding the path to heaven:
"I am the way, the truth, and the life. No one comes to the Father except through me," said Jesus, according to John 14:6 in the Holy Scriptures.