For a year now we have been working to build our website and now we feel its time to unveil our new offices that we signed up for a month ago.  You can now visit our new offices at Bloom Centre where you will not only be served well but you will feel at home.
The deal was signed with another company called Bloom that approached us with a deal and for a fact we are so glad to set up shop at Bloom Centre Upper Hill Nairobi. Being one of the Christian websites in Africa and the world we feel its important to serve our clients better and how great it will be to meet us at Upper Hill.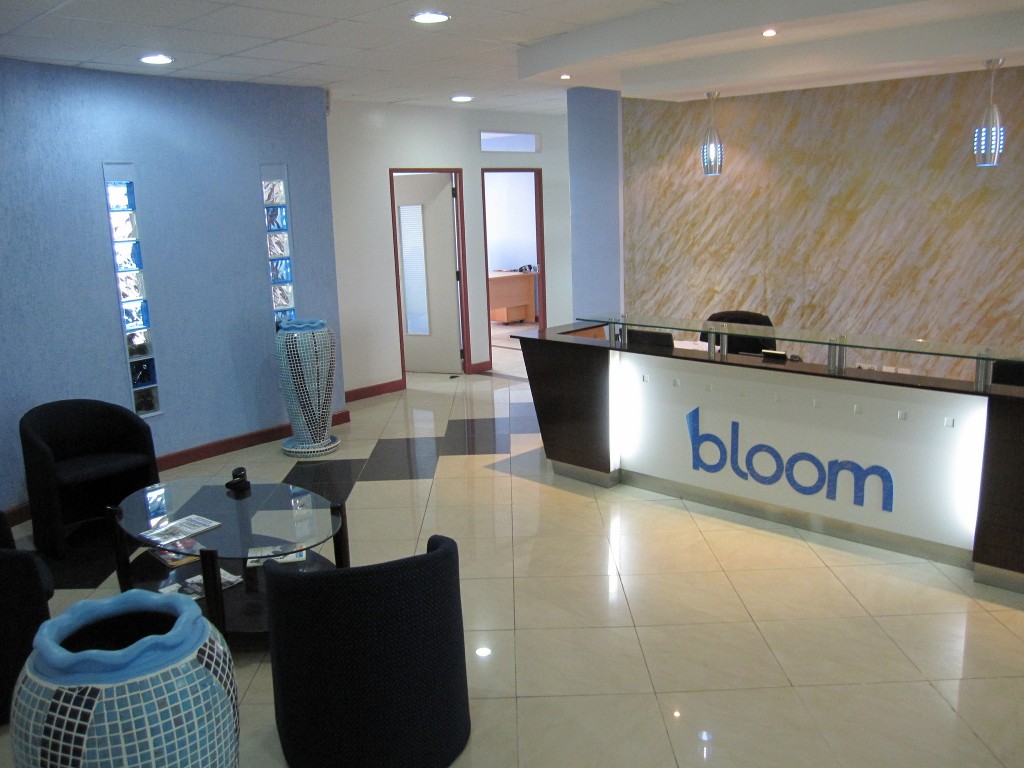 To come to our office just board a number 7c at Kencom and alight at KMA Upper Hill.  Once there ask for Bloom Centre 7th Floor and you will be served.
Drop your new music , book meetings for interviews and enquire for business services with our team at Bloom, KMA Centre.
Email us : info@ulizalinks.co.ke
Call : 0727041162