Hope Fm presenter Amani Aila and his wife lost their 11 day old baby girl 3 months ago leaving the family left with little hope to hold on. The baby had been named Upya meaning new but the happiness that the family had been lit up with was to be met with sadness that shut the joy in a snap.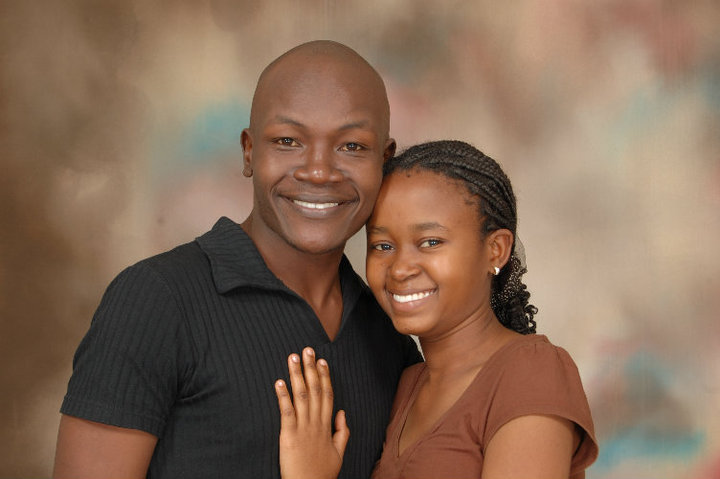 It was sad and devastating with condolence messages coming from friends and fans who have interacted with Amani Aila as a presenter at Hope FM.  Losing baby Upya had cut their hearts with so much pain as losing a child that early could not have been easy for Amani and his wife. The baby passed away after she got an infection which they never knew about after her birth. The family had been blessed with a baby boy called Faraja Taji  and had been anticipating to be even more happier with the birth of the second born but it was not mean't to be.
Uliza Links met with Amani Aila and he shares on the pain he went through after losing his child.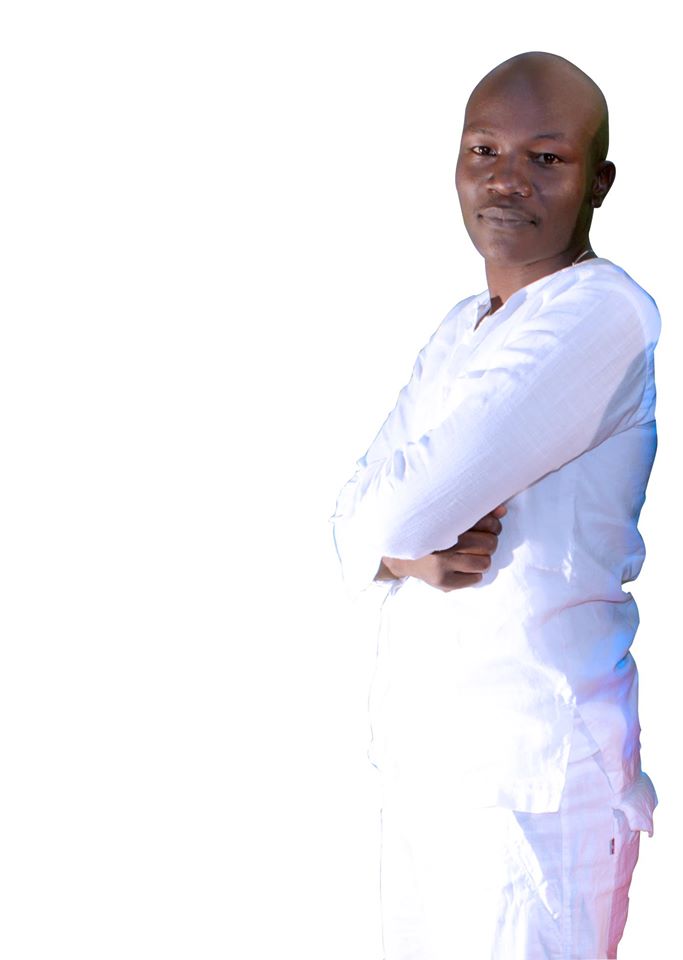 Three months on, Amani describes losing his daughter as the lowest point and the hardest pain he has ever experienced in his life.  He explains how deep the pain was to the point of feeling it in the bone marrow but despite of it he thanks God for the grace HE gave him in handling the situation.
"Seeing my daughter's lifeless body in the morgue and so cold made me break down. I cried seriously," Amani Aila tells uliza links.
"The biggest challenge I have ever faced is losing my child.That was a big blow. But I thank GOD for giving me the grace to overcome the pain. I was there when the baby passed. I thank GOD because I didn't complain. I thank GOD because I worshiped him. I thanked GOD because I was able to say that GOD your still good.
 In that moment my purpose was in deed confirmed.
To overcome it what helped me is the urge of wanting to meet my daughter again as I don't want to lose her forever. So the only way I can meet my daughter is if I remain a child of GOD. I want when that day comes, Christ will present my daughter to me. Christ had his own reasons why he took my daughter.
I remember speaking at the funeral saying that the reasons why I got saved is because I want to be with GOD forever. And another thing that will keep me in salvation is because I want to meet my daughter.
It's not easy as there are days when I break down completely.
That moment of knowing Christ was really key in my life as that is what has kept my wife and I to keep going. If it was not for Christ I am not sure of we would be able to overcome this blow probably I would have gone into depression.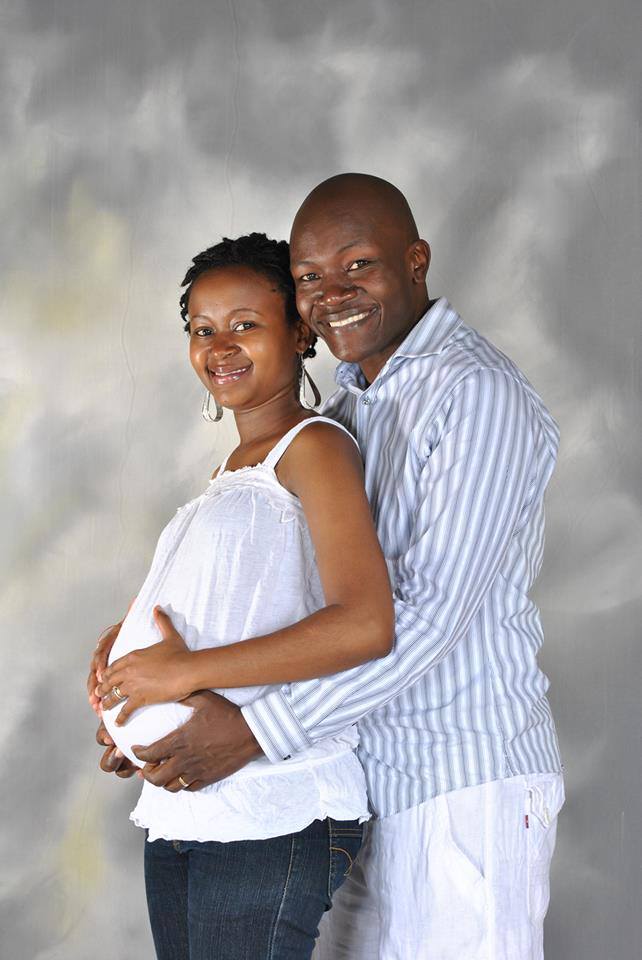 Many in his situation would choose to complain,question God why,get into depression and even think of abandoning the life as a man of God.For this radio presenter this is not the case,he has not given up on serving God he keeps on because he knows one day he will be able to see his daughter once again.
"I have kept hope alive,that one day I will see my daughter again and for that to happen I need to be with God,"he added.
No parent ever imagines that there will come a day that their child will die while he or she is alive. We all hold on to the notion that no parent should ever bury their child as parents who are deemed older are mean't to die first then  it is the duty of the children to bury them.
"Growing up and playing about in my father's compound I never thought that one day I would bury my child there.That my baby's grave would the first in that compound,"Amani added.
Amani also thanks God for giving him a supportive family, friends, relatives, understanding employers who gave him time to grieve and loyal fans who turned up for his daughter's burial.
"I thank GOD for my family as they have been really supportive. I thank GOD for my friends and relatives. I have very amazing friends who stood with me and did most of the job. I thank GOD for my staff at Hope Fm who kept supporting me," Amani said.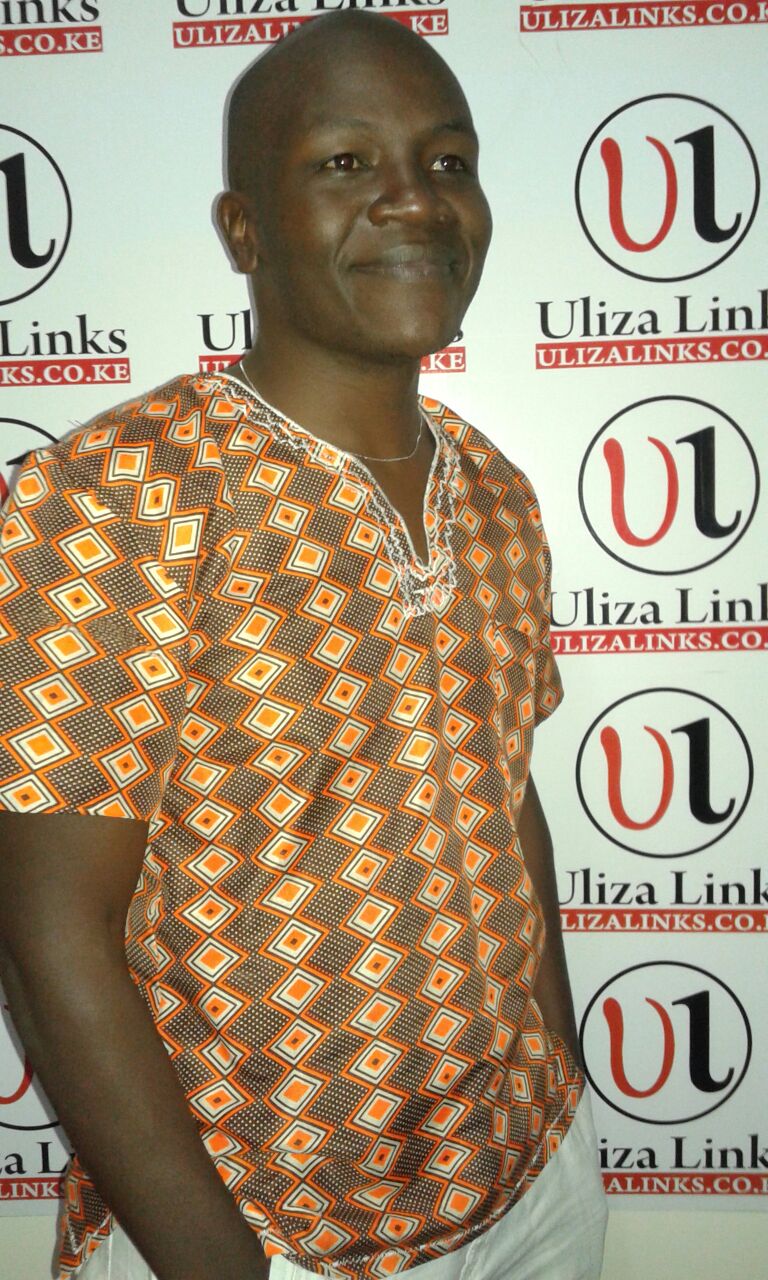 MOVING ON
As a radio presenter one should remain calm at all times  no matter what happens while on air be it good news or bad news the presenter should not show any emotion but at the end of the day we are all human such situations may be hard and take strength to separate the emotion of losing a child from work.
"My hardest day of work was the first day I came back from my leave after losing my baby because I was expected to do my job without showing my grief despite the numerous messages from fans for me to be strong,"he revealed.
As it turns out,his wife is very strong and is firmly rooted in salvation like her husband thus finding the strength to brave this loss that some may term as the worst pain a mother could go through.Carrying a baby in one's womb for nine months and then give birth with so many expectations which will never come to pass would surely take a toll on anyone but in this case she draws her strength from the giver and taker of life.
" My wife is such a strong woman and her being saved has made all this a little bit easier because each and everyday God is helping her to get through this tough time,"he said.
NITASIMAMA SONG
This cheerful and God fearing man is also a musician having released two albums one titled "Nakuombea" released 2005 and "Mara Ngapi" released in 2oo8. He has since released a new video dubbed  "Nitasimama" which features well known artistes in the Kenyan gospel industry such as Alice Kamande, Lady Bee , Dj Soxxy amongst others.
The song expresses his love for God and his firmness in salvation.The song is inspired by how he has lived in both the secular world and as a christian.Through the song he is able to fulfill his passion of seeing more and more people getting saved.
For Amani this is a story of living in the ways of the Lord and always knowing and  keeping in mind that God is the foundation of everything.