The one song that has taken over the airplay in radio stations and tv stations in Kenya and East Africa is "Lingala Ya Yesu" by Pitson. Barely 8 months after its release the song has gone to create a buzz from its content that one ministers and two reiterates the true message of Christ in Lingala genre.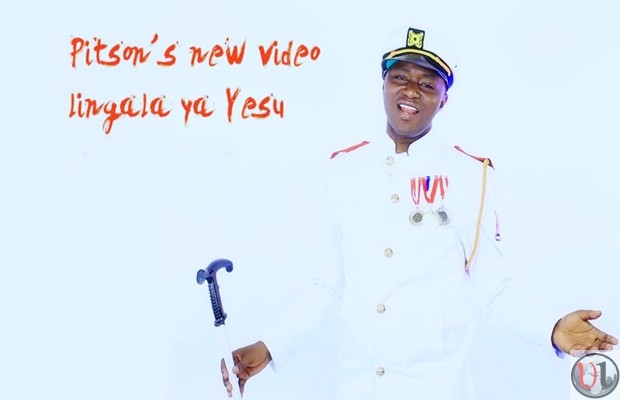 The same impact of the song was witnessed on Tuesday Morning when Clasic 105 Presenter Maina Kageni played the song on Classic 105 and add to that shared a part of the lyrics with his fans.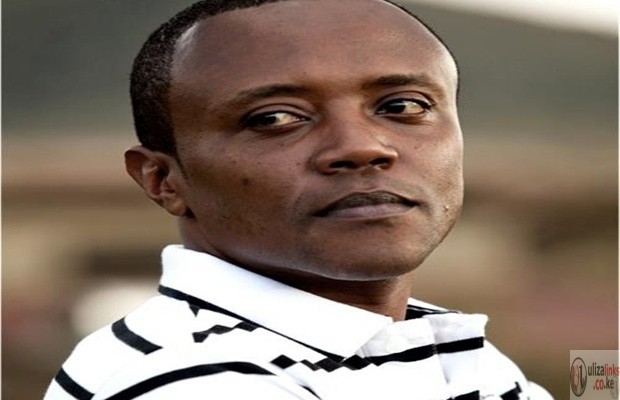 You would be surprised at the reaction of the fans as everyone was elated and exulant by the song.
After Maina Kageni said :
Lingala ya Yesu haikuwangi complicated. 
Here are some of the reactions he got :
Catherine Isia i love the song dearly
Magi Pluto Waliniambia lingala poa nifunge mshipi katikati ya tumbo,,,,,
Gen Kalavas Na hao ma dancer nguo zimewabanaaa hahaha
Cikù Beth P Nick Ka guitar tu. I love that song's video.
Shih Nice nliskia lingala nkuongea ukiimba kwa wimbo,den……?
Kennedy Kiprotich true dat unasifu yesu tuu
Gen Kalavas Sio lazima utoboe Kila mahali ndio video ishike
Sash Mish Batoto bakenya bataipenda…..lingala ya yesu
Jayne Waithera Lingala ya Yesu wangu,nikusifu nikusifu,Yesu juu. Hiyo ngoma iko tops
Emmanuel Jnr Unasifu unasifu Yesu juu…
Sheerow Barbz Wananiambia Lingala poa nikuongea katikati ya wimbo,naongea na sina la kusema
For sure GOD has opened doors for Pitson to touch life's and we continue to pray for him in his journey of faith.