Award Winning Gospel artiste George Lubega, commonly known as Ganjaman (Exodus) celebrated his 3rd year wedding anniversary with his lovely wife who made him get on his knees and pop the 4 magic words "Will You Marry Me?".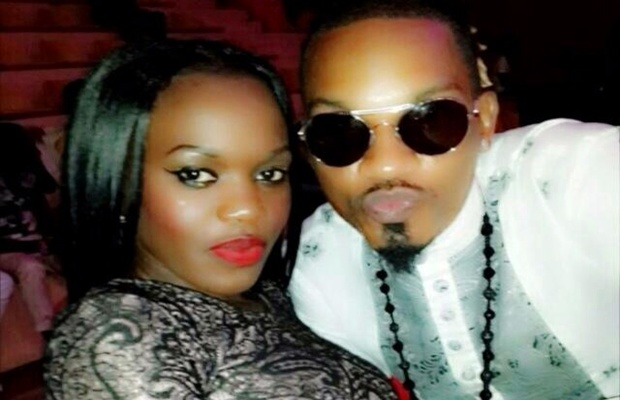 Exodus wed his long time fiancee Brenda Mwanje 3 years ago on  Friday July 1st 2011 at Rubaga Miracle Cathedral in a colourful function witnessed by about 300 invited guests.  Their wedding was a spectacular one as the couple rented two cream limousines to match the cream wedding gown and suit with Senior pastor Robert Kayanja and his wife Pastor Jessica Kayanja being the guests of honour.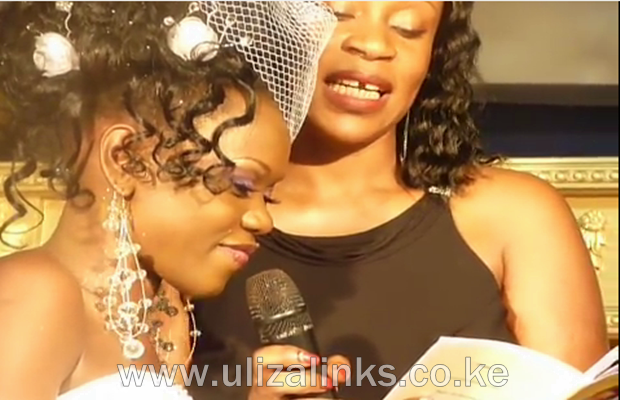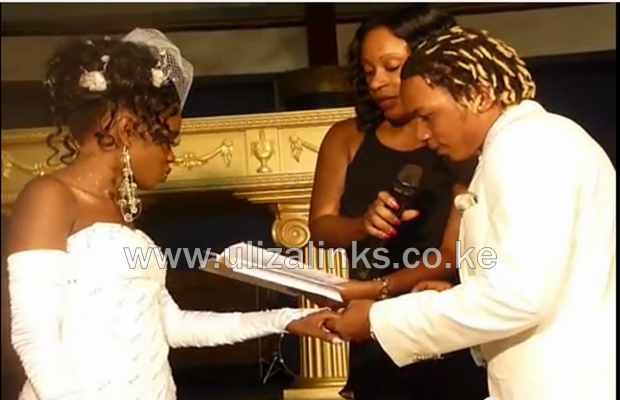 3 years later the couple shared some words of praise as they thanked GOD for his faithfulness in their journey of marriage. For sure Exodus found a new thing in Mrs. Lubego who has kept being the supportive and loving wife that Exodus truly needs in his ministry as a gospel artiste.
Here is the wedding video