How great is it for Christians around the globe to enjoy Christmas season singing praises to GOD for his goodness through the year ?. Gospel singer Uche Agu who is famed for 'Double Double' has thought about this and has released a new song titled Chukwu that will usher Christmas in a bubbly mood and at the same time draw listeners to the heart of worship.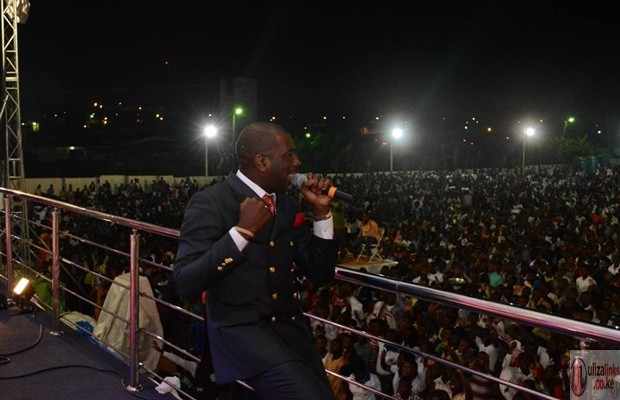 Written in Igbo and English, Chukwu makes you aware of God's presence. The song transitions seamlessly from igbo to English, the English part of the song being a translation of the Igbo part of the song. Some days all you want to do is sit back and worship God, bask in His presence and remain there and this song will help you do that.
This is a call to worshipers around the world to return to the place of worship. It calls to your attention God's mercy, His kindness, love and grace; acknowledging Him as a mighty God. "You consume me with Your grace, Your never-ending love, when I'm with You I am strong" is a resounding message in the song.
This song is remarkably written. It's a definite international hit that doesn't ignore the people back at home. A global song with a local footing. It is inherently African and can at the same time be counted on to tell the African story.
Listen to it below