Jeff Koinange is on great man who will be remembered by many for having touched peoples hearts through his amazing show Jeff Koinage Live on KTN.
Through the many inspirational stories of people who have made it in life despite the circumstance they were in previously Kenyans have so much embraced his great show and thank him for the idea. I must say that show really ministers to many since encourages people not look down upon themselves.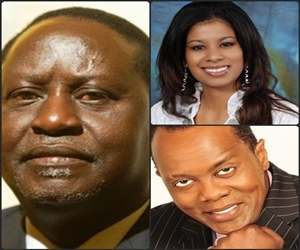 Today January 7th 2015 is Jeff Koinage's birthday, a day also shared by the former prime minister Raila Odinga and the lovely news anchor Julie Gichuru.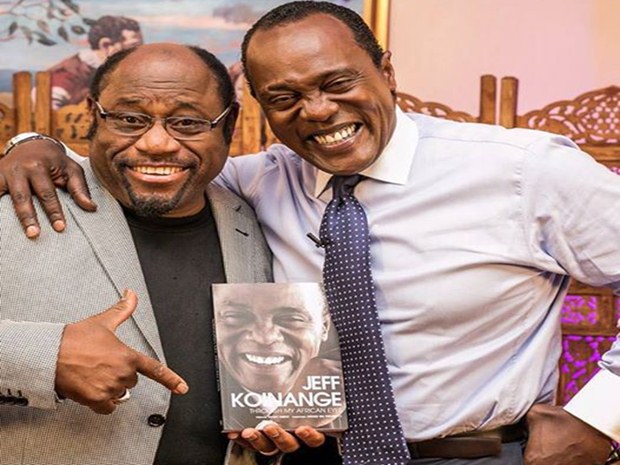 Ulizalinks wishes you a HAPPY BIRTHDAY and keep up the great job.