They say GOD blessed us with sisters and brothers who are meant to give us that shoulder when we really need. Worship singer Janet Otieno

who brought us

"Napokea Kwako"

with Christina Shuisho

too is blessed by one beautiful sister whom she holds so dearly to her heart.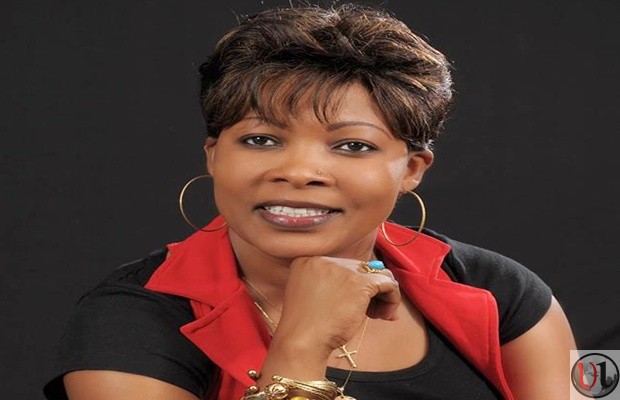 Whom could have thought that Janet Otieno who sang "Napokea Kwako" with Christina Shusho could have a sister looking exactly like her ? In the photo below as you look closely you might find it a bit tricky to know who is who ?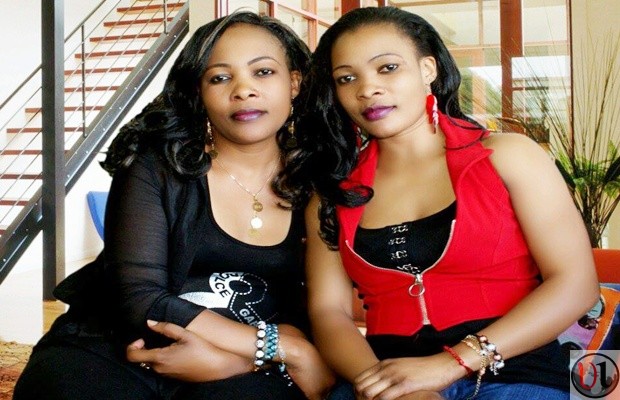 The sister has featured in the video of  Janet Otieno called "Uniongoze".