If you are one of the most active twitter users in Kenya you will notice that once in a while a celebrity or public figure will have a twitter crisis. This has increasingly grown to a new level where people talk behind others back and call them the meanest names that makes you wonder why or what caused this.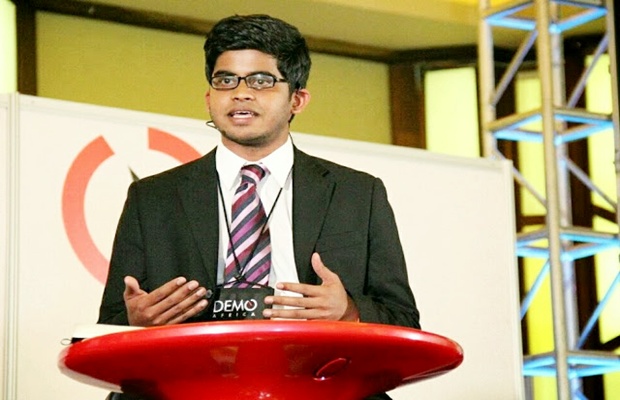 Business man/Venture capitalist/Billionaire Heshan De Silva will be working on a film segment series of "Kenyan Celebrities Do read Mean Tweets" with the aim of shedding light on this issue. His major aim with his team is to show what celebrities go through and how better to approach such situations through laughter rather than getting angry.
"People say the meanest things behind your back. When you become more known, they say pretty mean stuff on comment sections on websites. Luckily there comes a tipping point where it stops negatively affecting you and you learn to laugh at it. But we don't want to let some of these trolls off the hook. So we're filming a 'Kenyan Celebrities Read Mean Tweets' segment series for YouTube. Till that is ready, every now and again I'll pick out a gem I get sent."
Heshan De Silva posted.