Good business is not all about hard work but intelligent and creative working which is something that Kenya's biggest telecommunication company has portrayed. Under the leadership of their CEO Bob Collymore Safaricom has really grown in terms of revenue and CSR through Safaricom Foundation.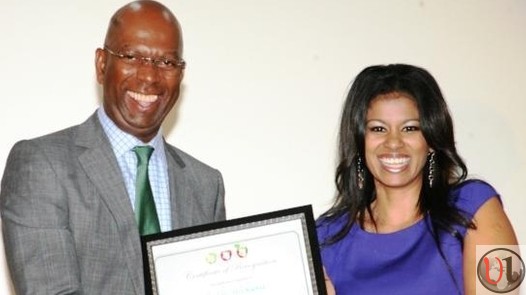 The telecommunications firm yesterday announced a net profit of Sh23 billion, reflecting a 31 per cent rise in after tax profit for the year ended March 2014. This is up from the Sh17.54 billion recorded in March, the previous year.

To the average person this would mean average of Ksh 43,000 per minute showing the great success of the company. Profit before tax rose by 37 per cent to Sh35 billion for the full year to March 31.  That means while someone is busy tweeting on twitter or liking a pic on facebook the company is talking of thousands in revenue. What a giant.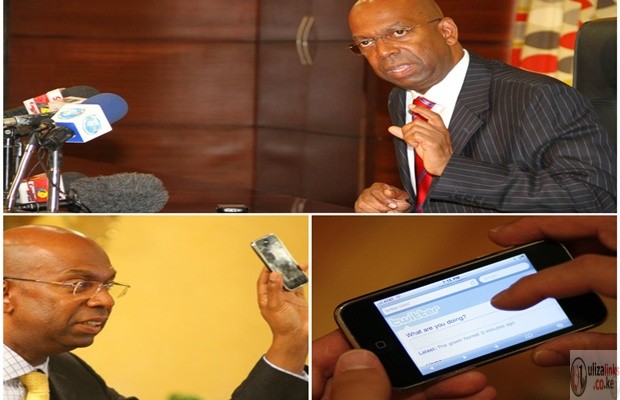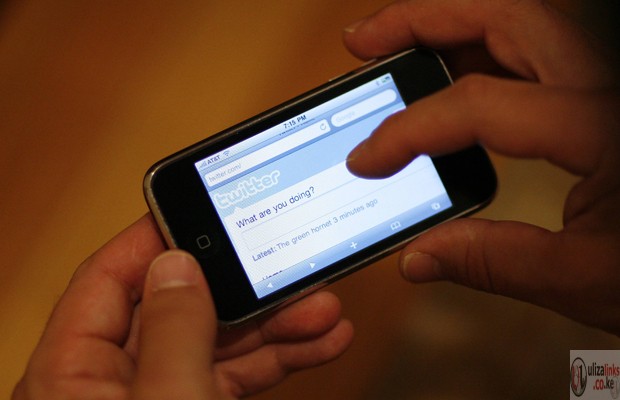 This was Sh10 billion more than the Sh25.45 billion that it made in the 2012/2013 financial year. In addition to a rise in the Average Revenue Per User (ARPU), the firm also reported an increase in the total number of subscribers, which also contributed to the double-digit growth across revenue streams – voice, M-Pesa, text messaging and mobile and fixed data.

Stats (c) Standard