Senator Mike Sonko has extended his hand across to Governor Kidero to support his idea of promoting good for Nairobi county before President Obama arrives in the country.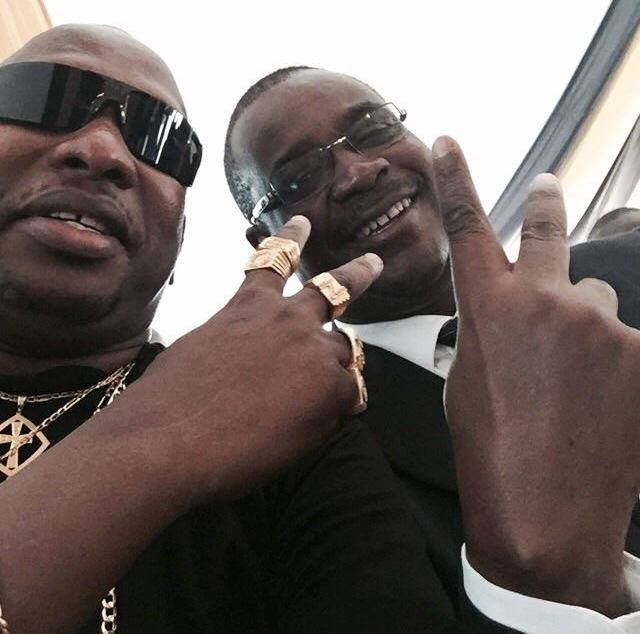 Nairobi governor Kidero has for the last few days come under attack from Kenyans on social media regarding his efforts to plant grass on the pathways of Nairobi but Senator Sonko has come to his defense to not only rebuke the hashtag #KideroGrass but also support Kidero's sentiments of the goal of this week.
In a statement he released Senator Mike Sonko stated :
"I concur with my brother Governor Evans Kidero 
The main topic of this weeks' summit affects us all. The role of entrepreneurs is fundamental in nurturing young talent and offering opportunities and employment.
Although urban areas like Nairobi offer increasing job opportunities, these opportunities are not growing at the same rate as our youth population, creating a troubling employment gap. So, while Africa is enjoying this renaissance of sorts, we are not seeing the same progress in access to jobs.
We will not be able to generate enough jobs, in the short term, so entrepreneurship is crucial to helping tackle this deficit. We must empower young people to create their own job opportunities.
So let us take advantage of the opportunities this week's visit and summit present. President Obama symbolizes a young man who used his talent and drive to make a real difference. It is now time for those in government and our partners in the business sector to find the stars of the future….
Tuwache Jokes za ‪#‎KideroGrass.‬"