"He Will never Leave You , He Will Never Forsake You, He Will Never You Believe Me When I Say" "Yuko Na Wewe , Yuko Na Wewe Vuta Machozi Yesu Yuko Na Wewe". This is the chorus of Size 8's new song "Yuko Na Wewe" and it has gone to touch so many souls with its touching story line. Many have gone out to share how the song has touched their hearts too.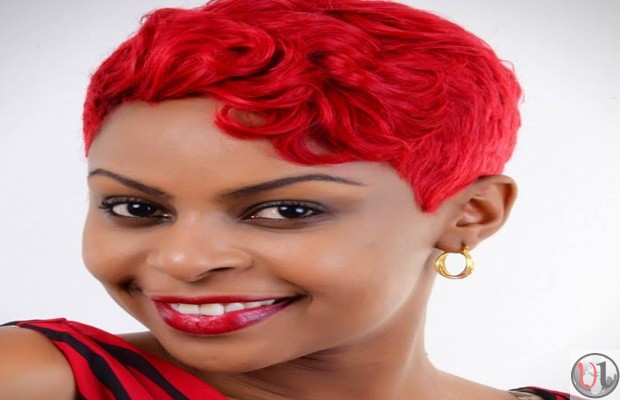 To answer some of the questions on what inspired Size 8's ministry and how she came to where she is now,is an interview she had with True Love Magazine. On the interview Size 8 has shared on her love story with NTV Cross Over 101 host DJ MO and even how they are living in marriage together in Christ. If you will remember well DJ Mo was a close friend to Size 8 when she was making a turn in choosing to serve in the gospel ministry.
She also shares on how her early childhood was not easy and how she had to work hard to achieve her best. This are some of the things you have to read on the True Love Magazine this April.