NAIROBI, JUNE 2, 2015: Whether you are starting or growing your family, your home must adapt to new arrivals. Regardless of whether you live in a semi-detached house, condo, villa, apartment or palace, every home needs to make changes to become child-proof.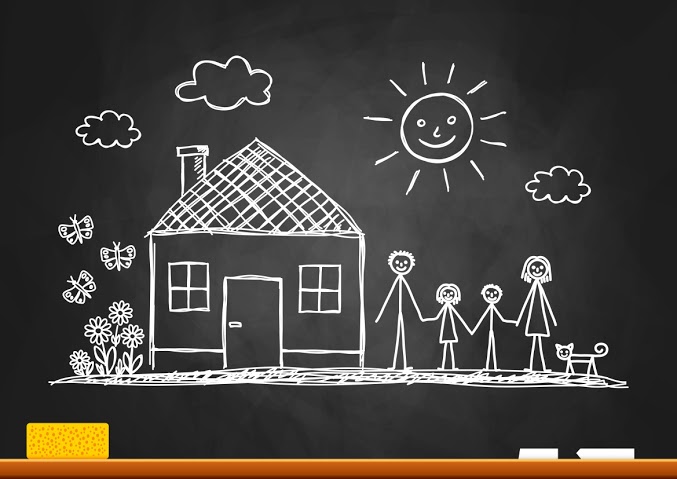 Global property portal Lamudi asks the question, how can you make your home family-friendly?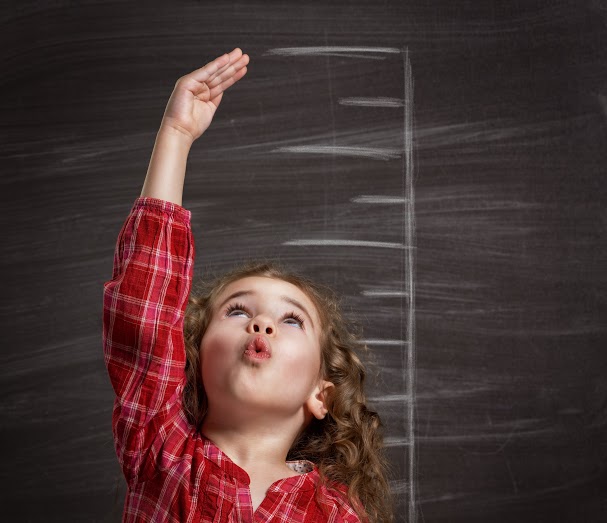 Make safety a priority
Whilst the interior design of your home is important, safety should be the focal point when preparing for a new arrival to your household. This includes: installing childproof gates at the top and bottom of staircases; making sure swimming pools are surrounded by a secure fence; and keeping anything out of reach that may be deemed dangerous.
Hide switches
Today, it is possible to buy shockproof switches and sockets for all electrical outlets. Curious kids are often drawn to plugholes, so invest in advanced designs with automatic shutters, which make it impossible for your children to access the sockets.
​
Don't scrimp on storage
Children tend to need a lot of things – from toys to clothes, strollers to cribs. Smart storage solutions will not only help make space for all of their essentials, but provide an out-of-reach area for those precious pieces of pottery. Make sure you have enough room, by installing additional shelves, baskets and hangers, and making the most of underbed storage space.
Protect your walls
It is inevitable that walls will gather food stains and crayon marks over time. Get ahead of the game by introducing blackboard paint into your interior design plan. This way, drawings can be left on the walls, and you can even use the space to leave notes and lists.
Avoid sharp edges
If you have always dreamt of having a circular bed, now would be the time to make the investment. Sharp corners are common enemies for small children, who often bump their heads when exploring the house. If circular furniture is not your style, buy special edge protectors and corner guards to avoid incidents.
Consider color
Whilst white may once have been your color of choice, you cannot escape the fact that it is not practical for your family home. Preparing your home for a new addition often means moving away from more neutral shades. Darker colored carpets will hide those muddy footprints as your children get older and more adventurous, whilst bolder colors are said to stimulate brain growth and development in newborns.
Upcycle
When your children are old enough, your favorite coffee table will be turned upside down and used as a boat, and the sofa will become a trampoline. To avoid the risk of ruining fancy furniture, modify old pieces that can handle the wear and tear.
Make the most of your space
It is important to create individual spaces that your kids can call their own, including dens, arts and craft areas, and playrooms. Make sure you also have a place for the whole family to spend time together. Whether this is a bigger dining table, or a comfortable, relaxing space in your living room, as your family grows, your home space needs to adapt.