Sad news hit us this week that Mr Boo who was part of Dhambi Ina Boo Remix by Blessed Jo and friends will be undergoing his third surgery.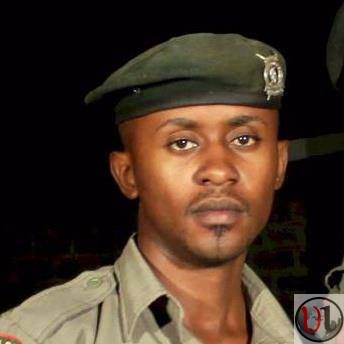 Mr Boo needs your assistance dear friends as he goes through this trying moment in life. Mr boo has undergone two surgeries in 2 months the first complication being Testicular Torsion, the second being Kidney Stones and now his set to undergo the 3rd one..
The sad thing is that Mr Boo will now be going for the third surgery due in a weeks time which he says has not been easy for him. If you recall Mr . Boo lost his mom this year and as Christians I feel we need to stand with him in prayer and financially.
Speaking to Uliza links Mr Boo said :
From My Late Mum's 5 Months illness to her going to be with the Lord then I face the knife a week after she went, then the knife again, then again the knife awaits for me in a weeks time, it has not been easy. 
It has drained me psychologically financially and every bit of me but my faith ain't running low , after the night comes the morning. 
Mr Boo has an outstanding hospital bill which he kindly pleads with you to help him no matter how small or big you can contribute. The number is
0721595244