Christian Hip Hop artist Andy Mineo, formerly known as C-Lite,producer and song writergot married to his former fiance Cristina this past weekend in a ceremony that was marked as quite glamorous and memorable.
On Saturday, Mineo posted "Sooo…I'm getting married today."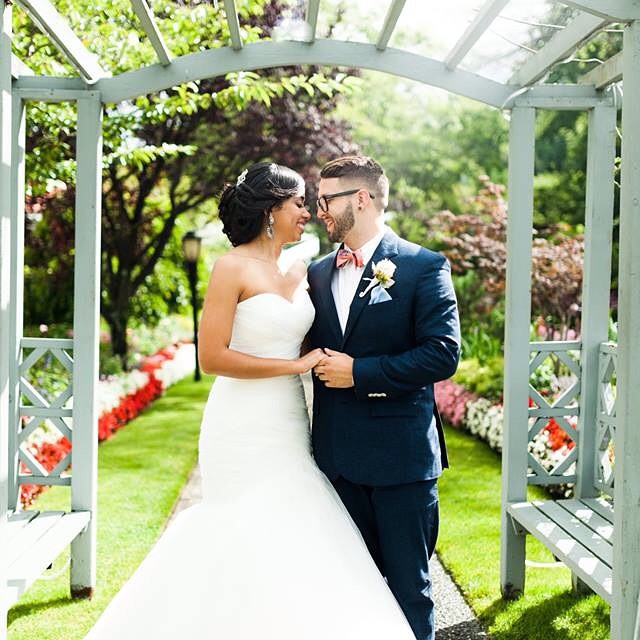 Mineo proposed to his girlfriend in April during Easter weekend and announced it to the world with a photo revealing the face of the lucky lady in his life. He captioned a picture of the proposal "she said yes" in all caps.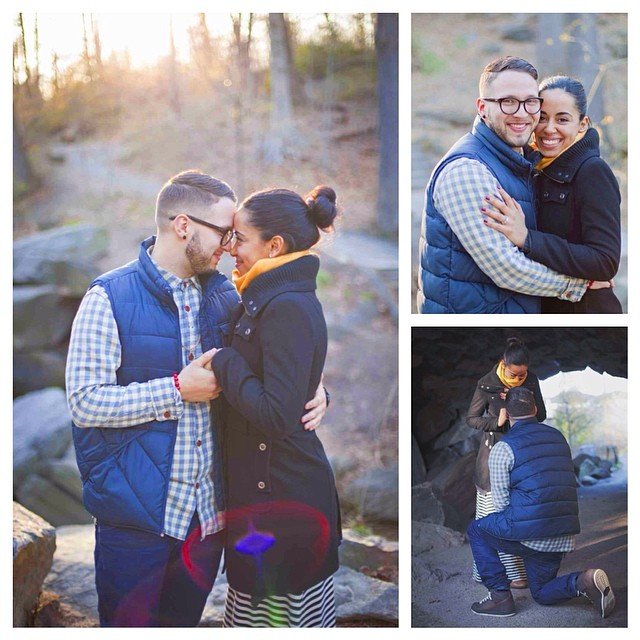 Mineo even played up the fact that he is now taken. One of his album's is called Formerly Known, and he created a t-shirt that reads Formerly Single.
Mineo worked as a producer in high school Upstate New York, and formed a hip hop group signed to Syracuse University's Marshall Street Records. After moving to New York City, he examined his spiritual condition and re-dedicated his life to Christ and closed down his production studio to restart his career. He released his first mixtape Sin is Wack Vol. 1 in 2009.