Celebrated gospel radio presenter Esther Kagamba has left Ghetto Radio after serving their for 3 years now. Esther Kagamba left a heart felt message to her followers on facebook when she broke the news that she will miss them.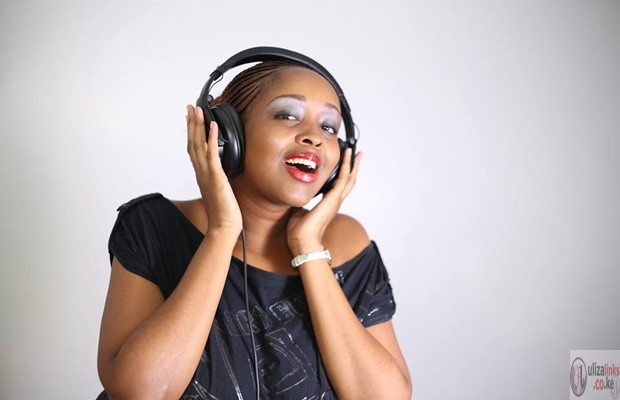 Esther Kagamba since her career started at Ghetto Radio has been nominated on different awards 9 times including  Groove Awards and Mwafaka Awards which she won 1 leading to the rise of her brand in the radio industry. She started 3 years ago on Brekko show and later on was posted by her boss on the Ghetto gospel show that is usually hosted every Saturday night with DJ Ruff. Sadly it came the time where she had to move on and this is what she had to say :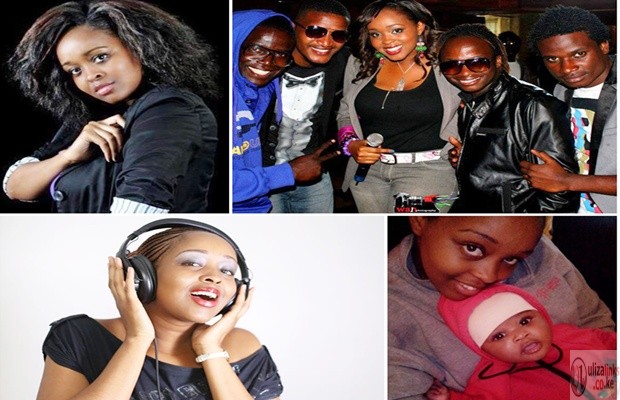 GNL I WILL MISS YOU.
3years 8 months, that was the time I spent on air. Started on Brekko(tough nut) then GNL and Ghetto Gospel. I came to know a good number of my fans(awesome people)
Got 9 nominations and 1 award (Radio show of the year), across The Gospel Awards (Groove, Mwafaka and Extreem Awards). Extreemly humbling.
We wish Esther Kagamba all the best.