It is important I start this article by first of all thanking GOD for the blessing HE has poured on  gospel ministers this year.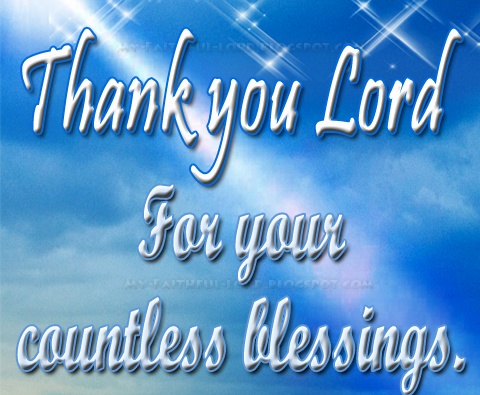 The year has been  of endless blessings to gospel personalities as now we have 5 of them blessed with Children.Rosy Ohon started then Dj Soxxy's wife followed there after we had Shiro Wa Gp being blessed with twins, later we had Masha Mapenzi and now Mercy D lai .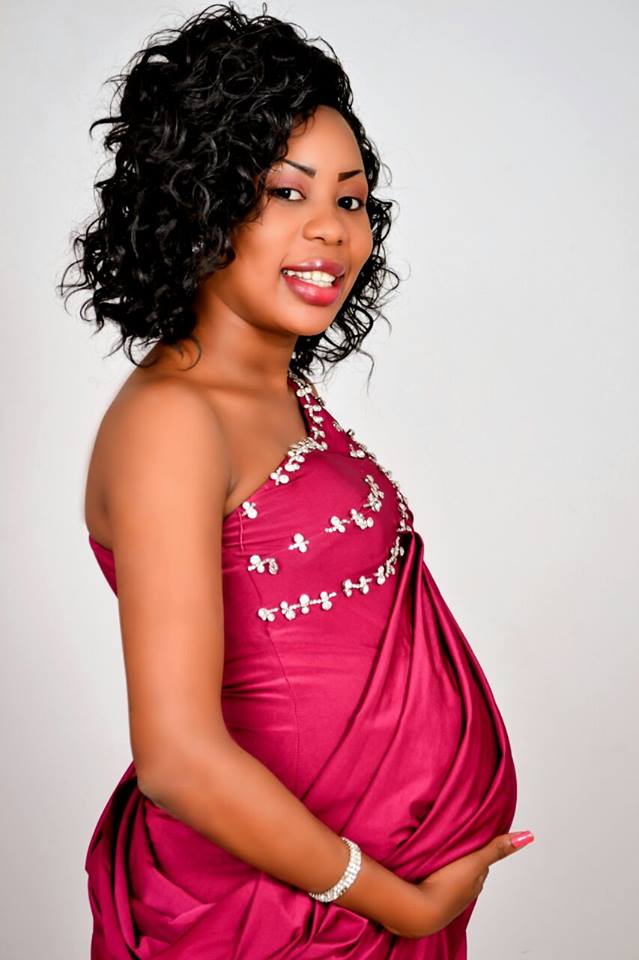 Gospel singer Mercy David Lai wife to Pastor David Lai was last night blessed with a bouncing baby boy. The lovely child was brought into the earth at exactly 10:34PM on the 17th of November 2014 ,weighing 3.6 kgs.
After celebrating 6 years in marriage the Lai's are now welcoming their third child who now be first boy in the family.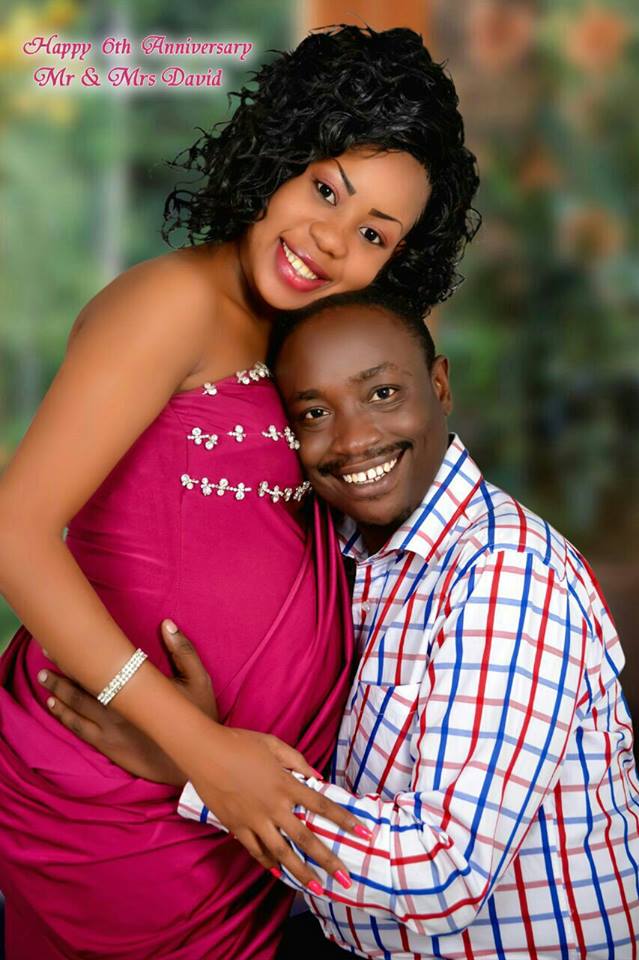 Mercy was  so excited over GOD's blessings and thanks HIM for being faithful to the family.
She  now joins the list of mothers blessed with children recently who include DJ Soxxy's wife, Rosy Ohon, Masha Mapenzi and Shiru Wa GP.