Comedian and actor 

Tracy Morgan
 is in critical condition after being involved in a six-vehicle accident in New Jersey early Saturday that has killed at least one person, American local authorities said.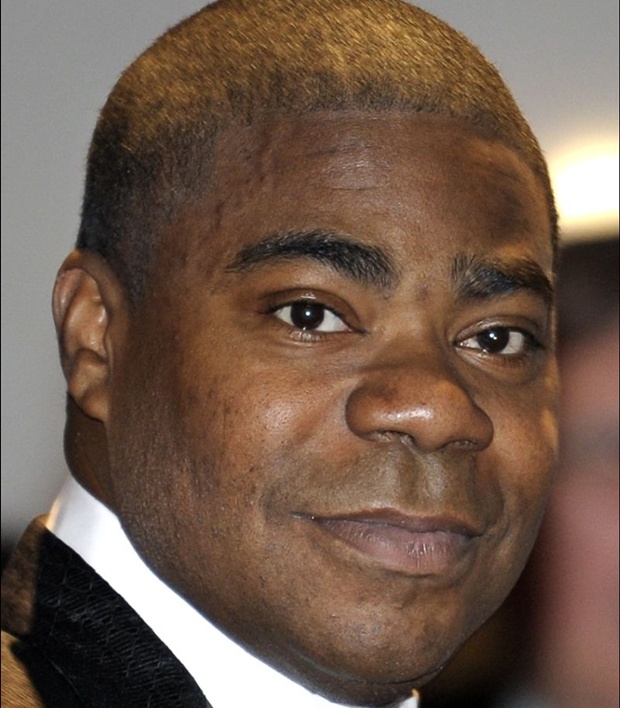 The 30 Rock star was riding in a limo bus when the accident occurred, say police. The limo bus overturned at the New Jersey Turnpike. "The limo bus is the only vehicle that overturned," says Sgt. Gregory Williams a police man in  New Jersey Police station. "Looks like one of the tractor-trailers may have rear-ended that limo bus, but that's preliminary at this time."
The crash occurred after Morgan performed at the Dover Downs Hotel and Casino in Delaware. The fatality may have been another passenger in the limo bus.
Morgan has four children, including an infant daughter with wife Megan Wollover.
Our prayers go out for his speedy recovery.
Props: Yolanda Adams