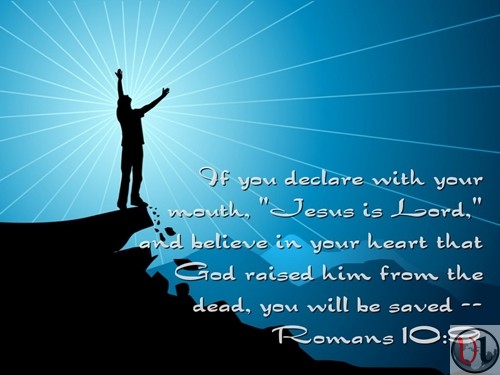 The year is nearly over and now we can review what took place during the year. We now review list of artiste's who got born again in 2013 by choosing Christ as their personal savior.
DNG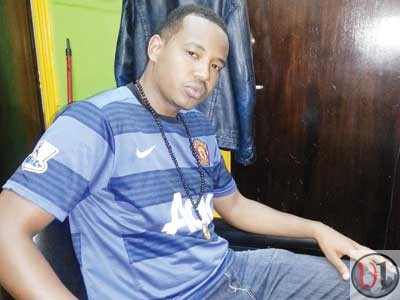 Davidson known for his voice as a hype man was the first artiste who chose Christ and made news to many who knew him. DNG who was among the first artistes to sing the urban gospel music chose the new road to salvation and even shaved his dreads to support his decision.
Umi Alex
Known as Yo Alex not an artiste but a producer of Home Boyz who has produced songs like Sir By Eko Dydda Holiday by Hopekid among others gave his life to Christ in the beautiful year 2013. Made news public after having time for himself to think of his life.
Bamboo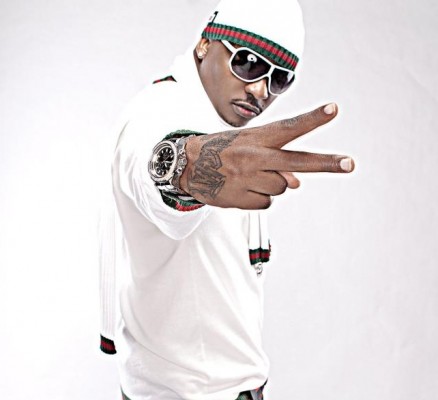 Bamboo an artiste known for his love of rap gave his life to Christ in September 2013 a period which Kenya will not forget. Bamboo denounced his previous ways of living by deciding to work for the Kingdom and releasing his first song called Solja. This is the 2nd time Bamboo has given his life to Christ.
Kizo B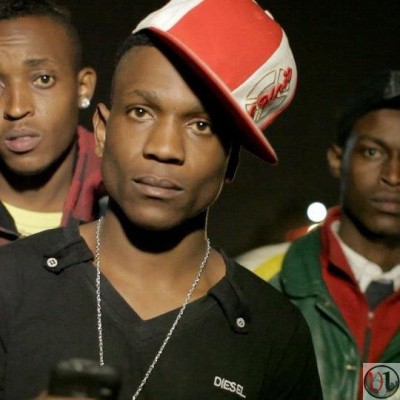 A more of a bongo flavor artiste loved by those who come from the coastal region having roots of his music originating from Tanzania. Kizo B gave his life in 2013 and in early November he released his first single.
Q Tasi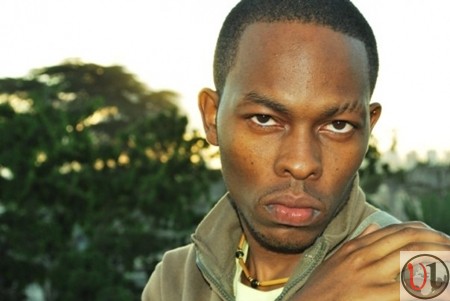 The new artiste in the gospel ministry came to the public as a gospel singer moving from secular. Q-tasi news broke in November and later on he featured in the Holiday remix done by Hopekid.
Lady Bee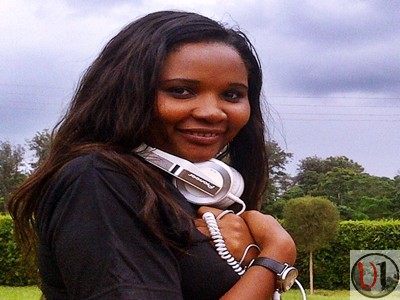 Bernice/Lady Bee the lady who has inspired many by her music and life testimony which speaks of overcoming struggles with Christ, also made news when she chose christ. Lady Bee gave her life to Christ in 2011 but early 2013 is when she did her first song called 316 and later released Nakiri.
Size 8
Size 8's salvation was the biggest news that made people talk not only offline but also online. Size 8 gave her life to Christ at the end of 2012 but earlier in  2013 is when she did her first gospel single. Size 8 currently has done two songs called "Mateke" and "Moto" .