Actress Faith Nyaga also known as Lisa on Mother in Law show on Citizen Tv is now a proud mother. The actress was blessed with a baby boy this week which she joyfullly shared of Lord's goodness after a successful delivery.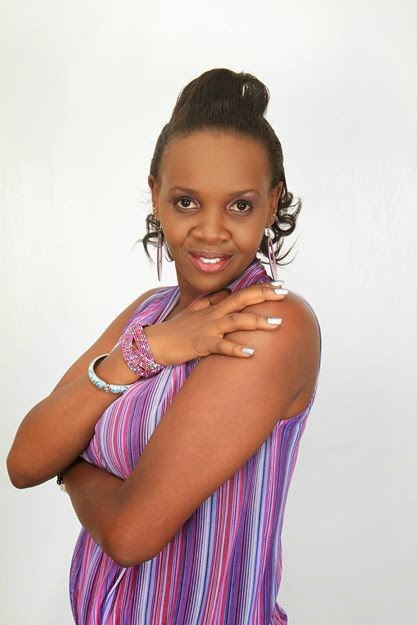 "to God be the grandness. He has made our hearts happy. Welcome to the world Vimani Bill Momanyi. Our great looking blessing from above." She captioned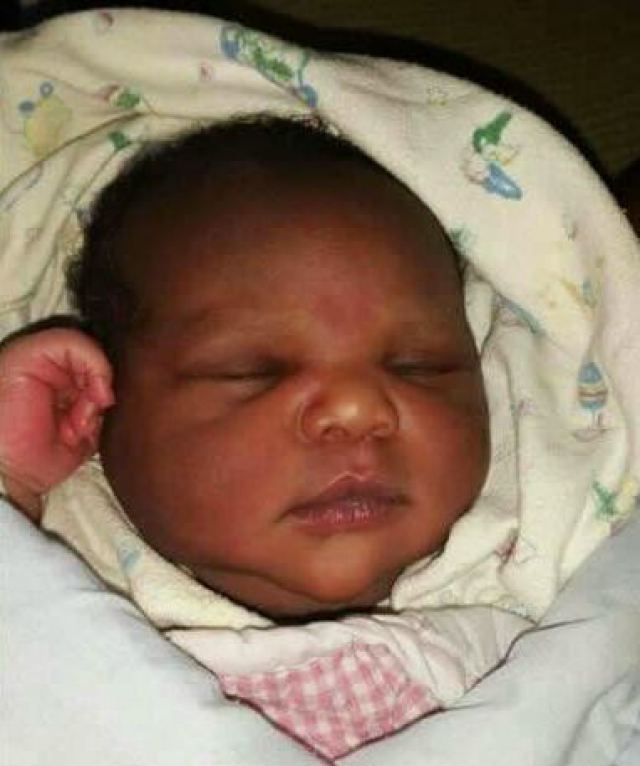 Faith Nyaga named the boy Vimani Bill who is now the second born after her daughter who is called Enid KatanaTuri . Her friends Olive and Celina were the first to share the news online with posts that shared congratulatory messages to the Lisa.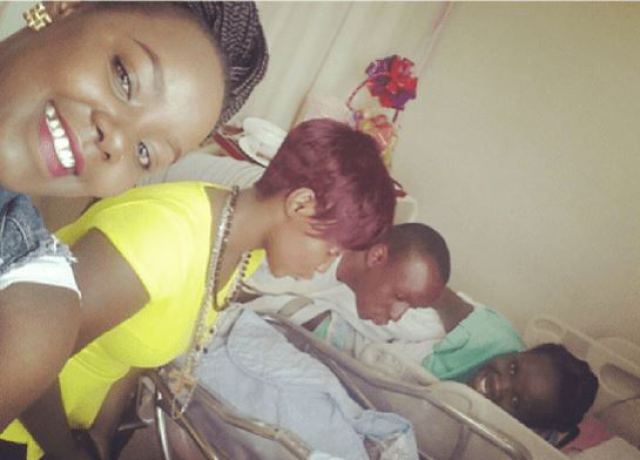 A while back Faith introduced her daughter by celebrating her on her 5th Birthday by saying :
Five years ago today, God blessed us with a beautiful baby girl. Today I just want to Thank God for the the honor of being a parent to such a wonderful girl. Enid Katanu Turi, you are the most amazing little girl I know. Every day you surprise me with something new.
I thank God that you are always willing to pray for everything. I pray for you darling daughter that you grow up loving God and knowing Him more. You are our precious gift and we thank God for honoring us with you. I am a better person because of you my love. Happy 5th birthday Sweetness