Sarah Fana Hagos is celebrating another break through in her life as an artiste as she has been appointed as the Kora Awards Ambassador. Things have not been so easy for her during the last month as one she was robbed and two she had to be admitted in hospital after thugs shot her on her ribs.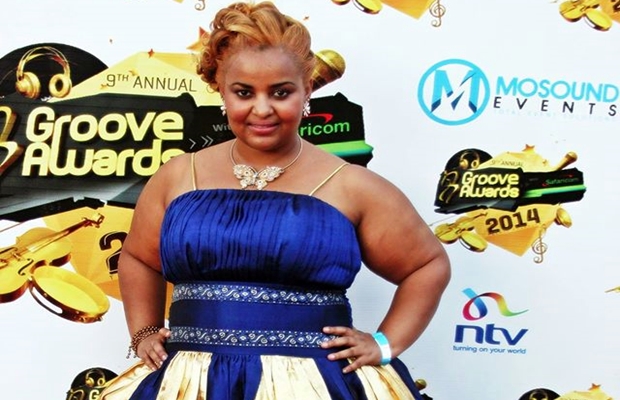 In the process of recovery and with little hope of what might happen next GOD has surprised Sarah Fana with some great news in her music as a gospel singer.  Kora Awards last week sent her a letter as they officially appointed her as their Ambassador for the country of Eritrea. Sarah Fana Hagos as at now is the new Kora Awards Ambassador for Eritrea and she will be working with them to push for music in the country which she once called home.
Sara Fanah who lives in Kenya and now embraced it as her home shared her story with us and said :
"I am over joyed and I really thank God and you,the Kora Awards for this amazing appointment,I HAVE GLADLY ACCEPTED to be the KORA AWARDS Ambassador in Eritrea,thank you very much and I am looking forward to be working with you,God bless"
This is pure blessings for Sarah Fana who has faced so much in her life as a christian.
No matter what predicament, problem or difficulty you are facing the Lord has a way when there seems to be absolutely no solution in sight. God always provides a solution to any problem we are facing in the will of God. Let us look at the guidelines in complying with God's will so we can experience His all sufficient grace, His enabling power and His sovereign working in our life.