Hollywood actress Lupita Nyong'o is in Kenya to advocate against killing of elephants for the wild aid initiative.
Though her focus would have been directed to matters of ivory, Lupita in her speech shared how winning the Oscar felt like.
Lupita Nyong'o had never purposed or even thought of wining an Oscar award but she did and that's how her life turned around.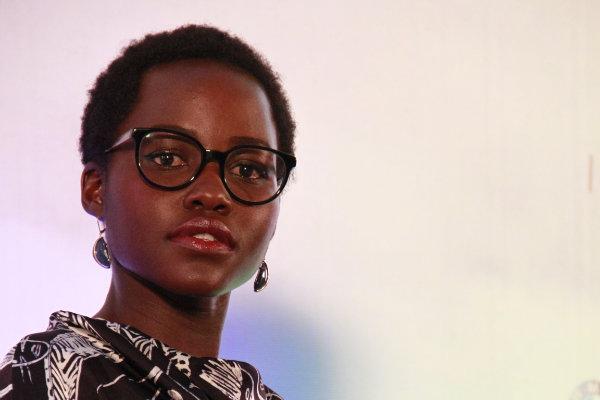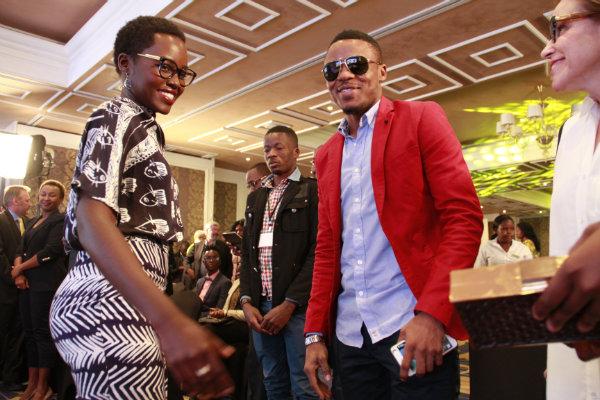 At the breakfast briefing at Kempinski Villa Rosa Lupita encouraged budding talents to keep on with their dream as a dream will turn to a reality if one keeps believing.
"I never dreamt of winning the Oscar. The feeling was very scary… It was scary to win with my first performance," she said.

Photo courtesy : oscars 2014, lupita nyongo after winning the award
Lupita said her family has been her biggest source of support and inspiration.
"

My mother supported me in my early years. We all have a role to play in supporting the local art scene,"
Lupita said.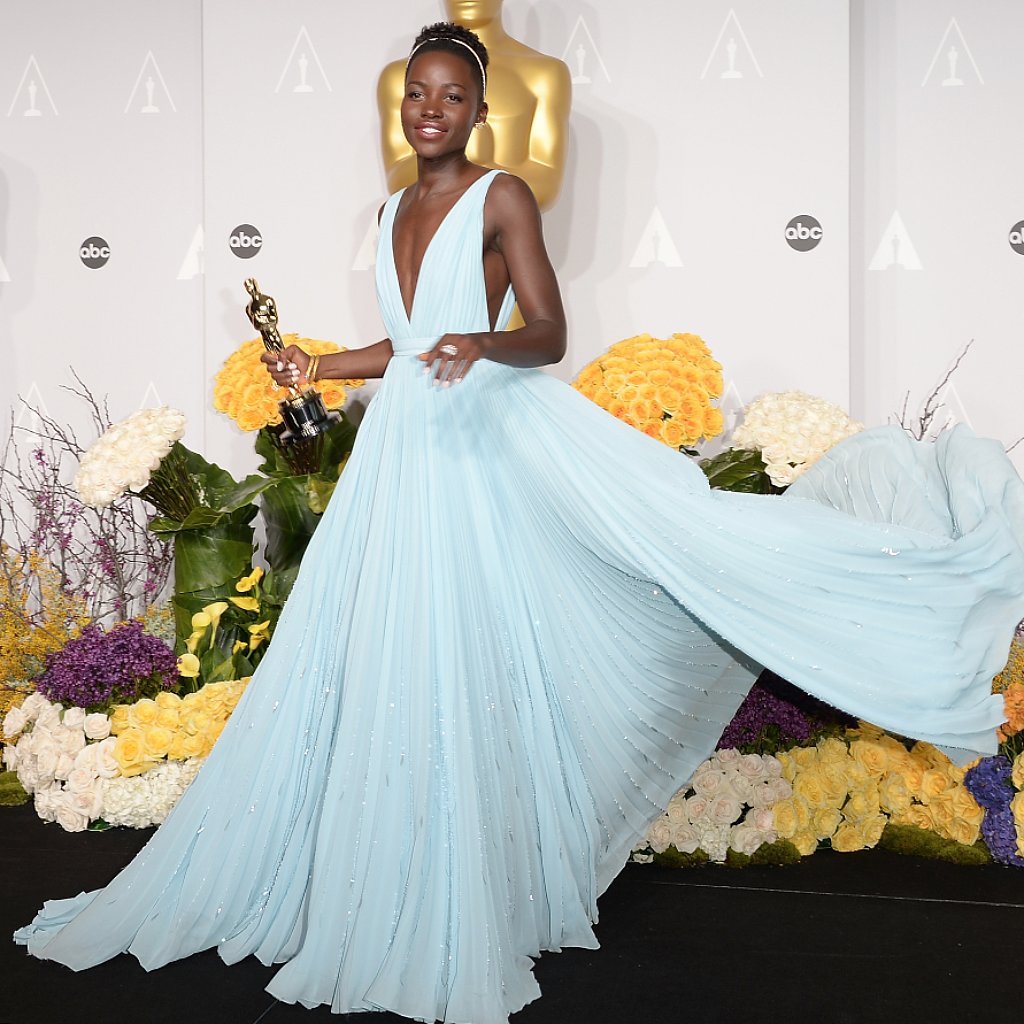 Lupita's journey will be remembered as a journey of struggle to success as at one time she never knew that the skin she disliked so much would make to be the most beautiful woman in the world. In her speech reported by essence magazine Lupita Nyong'o revealed that she even tried to negotiate with GOD to give her a light skin but his ways seemed to have been different from her ways.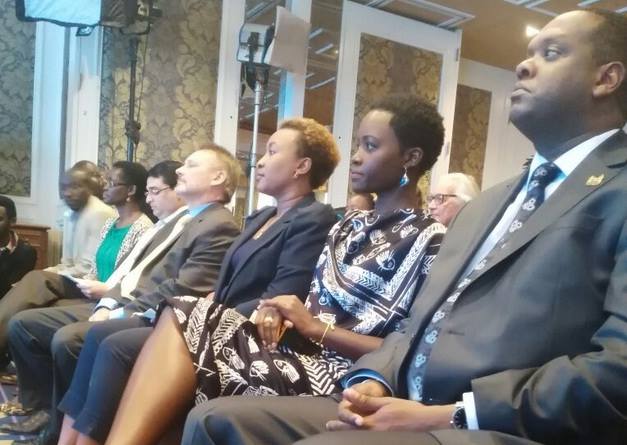 "I remember a time when I too felt unbeautiful. I put on the TV and only saw pale skin. I got teased and taunted about my night-shaded skin. And my one prayer to God, the miracle worker, was that I would wake up lighter-skinned.
The morning would come and I would be so excited about seeing my new skin that I would refuse to look down at myself until I was in front of a mirror because I wanted to see my fair face first. And every day I experienced the same disappointment of being just as dark as I had been the day before.
I tried to negotiate with God: I told him I would stop stealing sugar cubes at night if he gave me what I wanted; I would listen to my mother's every word and never lose my school sweater again if he just made me a little lighter. But I guess God was unimpressed with my bargaining chips because He never listened," Lupita said.