The deaths of 21 Christians to ISIS will not be in vain as they will be declared martyrs by the Coptic Orthodox Church, the equivalent of canonisation in the Catholic Church.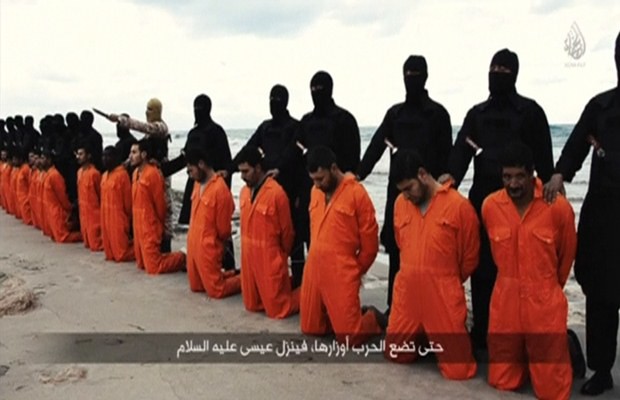 In a statement, Pope Tawadros II, the head of the Coptic Orthodox Church affirmed that the martyrdom of the 21 will be commemorated every 8th Amshir of the Coptic Calendar, the feast day of the Presentation of Jesus at the Temple.
In one of the latest acts of terror committed by the Islamic State, the militants uploaded a video entitled, "A Message Signed in Blood to the Nation of the Cross," in which they showed the beheading of the 21 Christian men on a beach.
Despite their impending death, the Christian men could be heard continuously chanting the words "Lord Jesus Christ", while some even screamed the name of Yeshua in their final moments.
While the intention of ISIS was to sow fear among those who do not share their beliefs, the courage of the Christians has inspired many to further profess their faith.
"The name of Jesus was the last word on their lips. And like the early church martyrs, they entrusted themselves to the one who would receive them soon after. That name, whispered in the last moments, was like the seal of their martyrdom," Catholic Bishop Antonios Aziz Mina of Giza said, following Pope Francis's message denouncing the killings.