Groove Party which celebrates gospel talent in Kenya will be making its comeback this 31st December 2013 after a successful event in December 2012.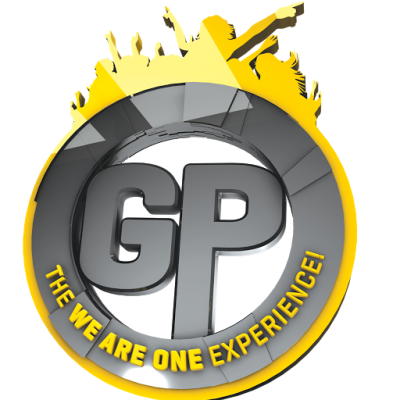 The Christian party will be hosted by Mo Sound Limited in partnership with Safaricom and this time they have new plans. They will be performances from artistes such as : Size 8 , Dk Kwenye Beat , Hopekid Willy Paul among others.
The different thing this time is that the venue will be moved to Safaricom Kasarani Stadium instead of Nyayo Stadium as was last year.