This is one amazing story we share with you as our mentor and friend Julie Sumira Gathoni Gichuru celebrates a special day in her life.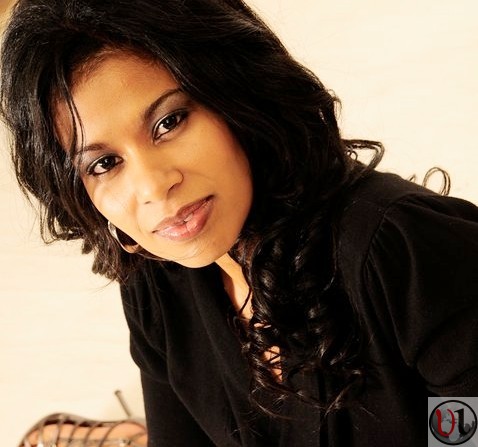 10 years ago on December 7th  lovely Tv Anchor Citizen Julie Gichuru said "I Do" to her loving Husband Anthony Gichuru in a colorful wedding and now they have been blessed with 5 children.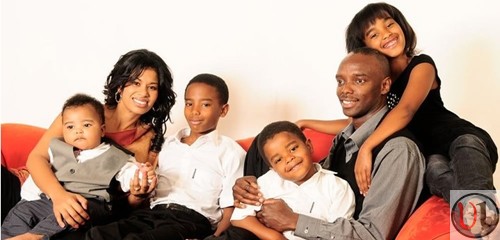 Apart from her being a great anchor , Julie is passionate about family and being a mother means a lot to  her as she says : "Above all we have a responsibility to nurture and grow the younger generation and our primary role is vested in the family unit."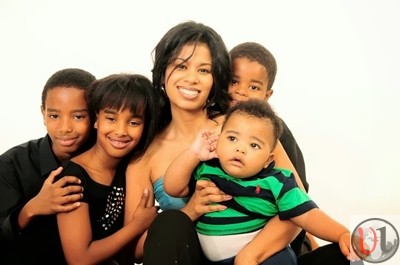 We as Uliza Links continue to love and pray for our friend Julie Gichuru as she journey's on in her marriage.