The statement of Bahati accusing Willy Paul in public was wrong to some extent but probably Bahati had reached a point where Willy Paul had pushed him too far ? At the end of the day he shouldn't have put in public as he did as he is called and everything he does it's not about him or Willy Paul as they are both servants.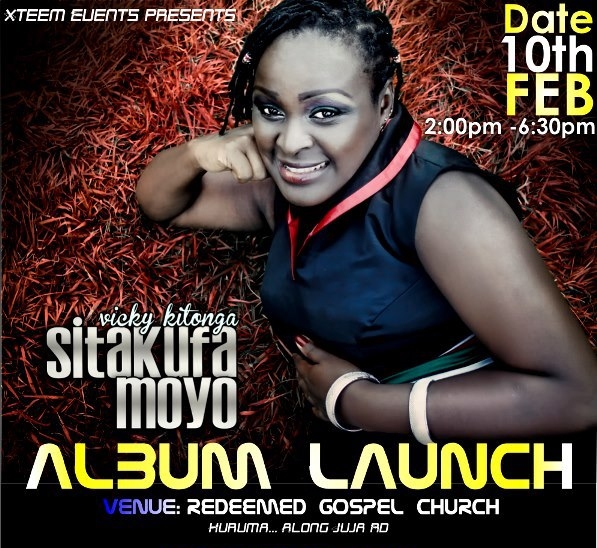 Renown worship and praise singer Vicky Kitonga has spoke about how she felt when she saw the letter and has stated that as gospel ministers we are going the wrong way. She felt that the two artistes have handled this matter carnally but not spiritually.
She stated :
 Music Ministry or should I call it Gospel Music is just a fraction of Christian living. They need to read Acts 2 : 42-47 and see what is expected of them if they are part of the church. When you lack authority over your life , you become carnal . Using Media to fight is cowardice from my point of view.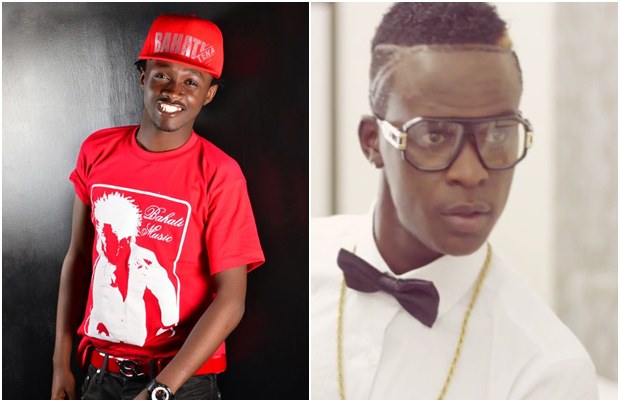 She feels that as a child in the christian ministry Bahati and Willy Paul should have asked for the advice of mentors in the gospel ministry. But where are they she asked ?
"The Bible says when someone has wronged you , you should go to them and if it does not work call the Elders. We who have been in this industry for so long n may not necessarily have big names are still relevant and ready to offer guidance but where are they to be mentored? The route we are taking as Gospel Ministers is unacceptable…..May God have mercy on us…..", Vicky Kitonga responded to Billy Frank's call to artistes.
At this point where we are it's sad but this is a wake up call to the stake holders of the gospel to work out on the issues between the two artistes and many others that have not been revealed.