5 years ago is when one lovely lady by the name Grace Mwai started her music and who knew that 2013 would be that special year.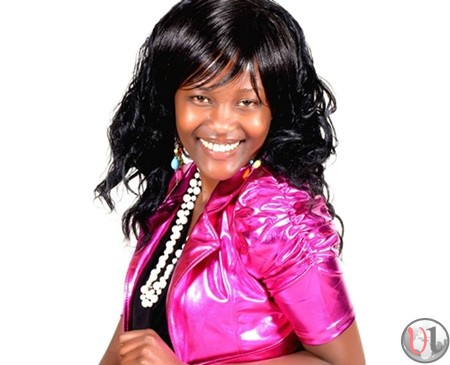 Grace Mwai (Sister to DJ Touch) who is loved by many for her song "Kirathimo" will be celebrating a special day in her life. Grace Mwai will be dancing today on Thursday 19th as this is that day when she was born.
We wish Grace A Happy Birthday.