You will agree with me that people in the performing arts are peculiarly susceptible to that ugly attitude commonly referred to as pride. A fair part of the entertainment pages are as a result of egos clashing, egos tryst, egos on interview, egos partying, egos performing and generally egos behaving as they usually do.. badly.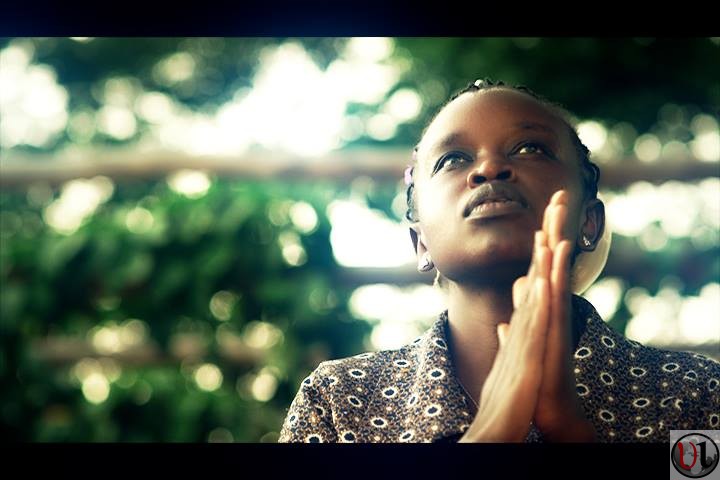 I will tell you for free that I, as a musician, have dressed-up in pride on certain-many occasions than I'm embarrassed to admit. It is the accompanying temptation of the trade together with its foul twin conceit – thinking of oneself as better than others. One of the lies that talent tells is your gift is yours and yours alone, to control and carry out as the artiste deems and wishes. Into this pit, I have fallen quite a number of times. Thank God for the grace to get out. Apparently, these verses from Romans 12:3-5 teach us something else all together.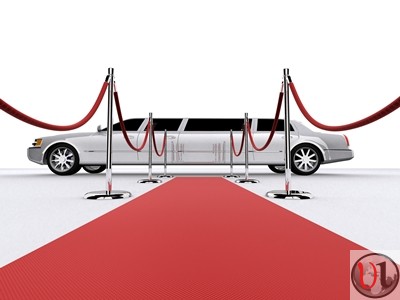 "For by the grace given me I say to every one of you: Do not think of yourself more highly than you ought, but rather think of yourself with sober judgment, in accordance with the measure of faith God has given you. Just as each one of us has one body with many members, and these members do not all have the same function, so in Christ we who are many form one body, and each member belongs to all the others."
Two phrases jump out at me in these Scripture. "With sober judgment" and "each member belongs to all the others." I think of how difficult it is to judge oneself soberly because it is the tendency, to judge oneself with much leniency. Each one of us as Christians is apportioned a grace and a measure of faith and it is to be appropriated for the benefit of other believers.
Everything we do ought to reflect this truth – that our lives, work, ministry is not self-interest but all-interest, particularly to those we claim to share faith with. I can't help but think how much I have done for the non-believer without considering the believer. Think of how we have written songs for 'evangelism' rather than consider its effect or influence on a fellow believer. It occurs to me that we have written songs that pander to the world for the sake of being accepted by the world so that our music is played on their popular radio and TV shows and we walk the red carpets of their glamorous award ceremonies and after-parties/events, without giving a thought that by naming it 'gospel' it will be consumed by a believer with the likely possibility that it may weaken their faith stance.
We do not belong to ourselves. We belong to other believers and are to be accountable to them. Anyone in the service of the gospel must move from self-interest to ALL -INTEREST (GOD Inclusive). It's the only ay to conquer pride.
Finally this is what I have learned; Pride does not accessorize well with any skin-colour, hairstyle, designer clothing, brand, job title, skills, talents, faith e.t.c It tends to tarnish everything it coats. It does blend with all dump-sites though! Have a safe pride-defying and accountable week. Will you?