KTN Tendereza disc jockey Marvin Sande a.k.a DJ Sadic has come out to speak about the current posts that state that the gospel industry is on it's death bed. An article posted on Capital FM claimed this and later other scandalous articles popped up accusing artistes of infighting while others went a bit too far to just drive traffic to their tabloids.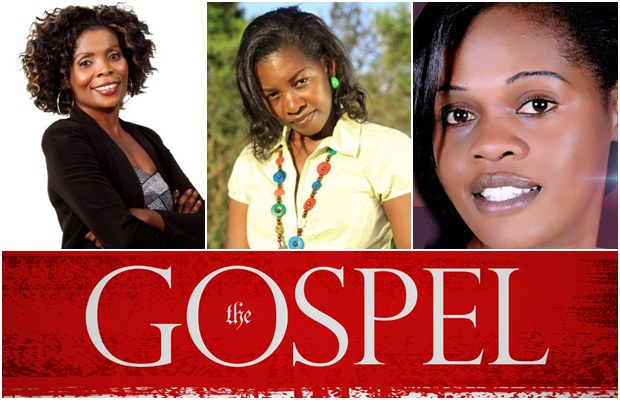 Is the gospel industry dead or is it changing to something else ?
DJ Sadic feels that there is a change happening in the industry and with everything that is happening GOD shall still reign above music. His statement follows the event yesterday that reconciled Willy Paul and Bahati in front of thousands who gathered at Arboretum grounds for the Groove Awards Nomination Night.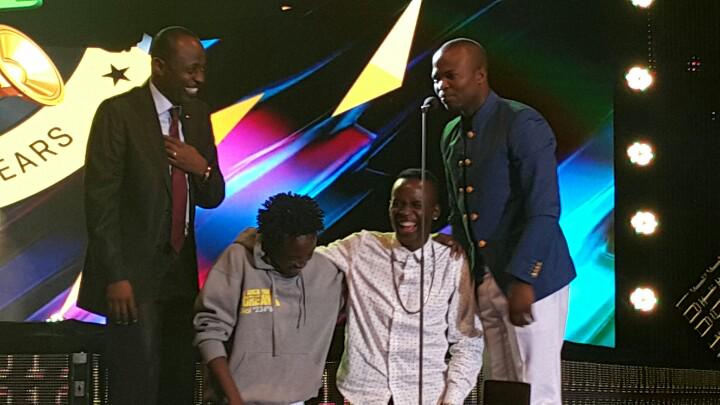 He said :
Willy Paul And Bahati Were Prayed For And They Reconciled At The Groove Nomination Night. Those Who Pray For Us As Artists And Ministers Thank you so much. Those Who Are Talking Trash About The Gospel Industry, Keep Talking But Make Sure You're Perfect.
We Are All A WORK IN PROGRESS!!! The Gospel Industry Is Not On It's Death Bed It's On A Transition!!!