Clay Lein was a former atheist who needed substantive proof and logical reasoning before he would believe anything. So for most of his life, he did not believe in God.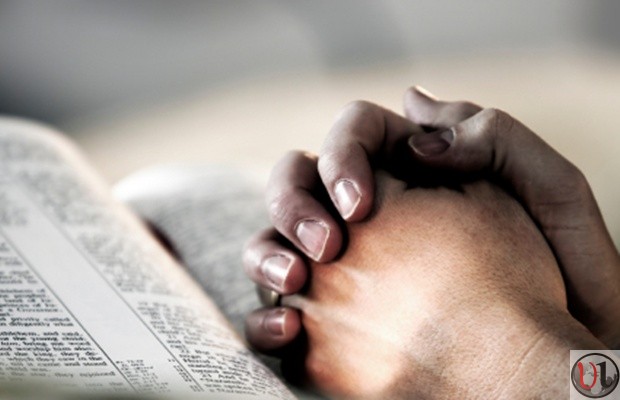 "I had a very rational mind. It had to be logical. I needed proof. There had to be evidence. And if there wasn't proof then it was just something people made up," Lein told KHOU Channel 11 News.
And things were going pretty well with Lein – he had a successful career and a loving wife so he figured that there was no need to believe in God even though many others did.
But one day, his wife pleaded with him to go to church. He only agreed because he believed "church was a place nice people go." One thing led to another, and Lein even volunteered his services for a youth camp.
There, the disbelieving Lein was put on the spot and asked to pray publicly. Despite his inexperience, Lein did pretty well – so well, in fact, that he even prayed for each child there and he did not stop praying for a whole 15 minutes. And God answered his prayer, much to his surprise.
A young girl began crying right after because she was so moved by Lein's personal prayer for her.
"In between the sobs she begins to share that her uncle was abusing her," he recalled. "And that she hadn't been able to tell anybody else until that moment. That's when I think something clicked for me.
"God was relevant and He really wanted to do amazing things in my life," added Lein. "I became a Christian that day. And I heard a voice, and it wasn't Charleton Heston, it was more a thought that comes up and often times it sounds like Clay's voice but it was definitely God. And it said, 'Try me.'"
Lein tried God that day and he has not regretted his decision since. He even enrolled in seminary and was ordained an Episcopalian minister in 1996. Now, he is the rector of St John the Divine in Houston, and the church has over 4,000 members. Outside the church, they have a sign that reads: "Changing lives for God in Christ."
"I'm a poster child," said Lein. "If God can change me, He can change anybody."