After a sudden admission at Lions Sight First Eye Hospital for an eye surgery, Benson Wanjau popularly known as Mzee Ojwang' has now been discharged from hospital after he had a successful surgery. Mike Sonko shared of the good news of the actor who has been battling failing eyesight due to the effects of diabetes for a while now after he was unduly dismissed from KBC due to his old age, reports say.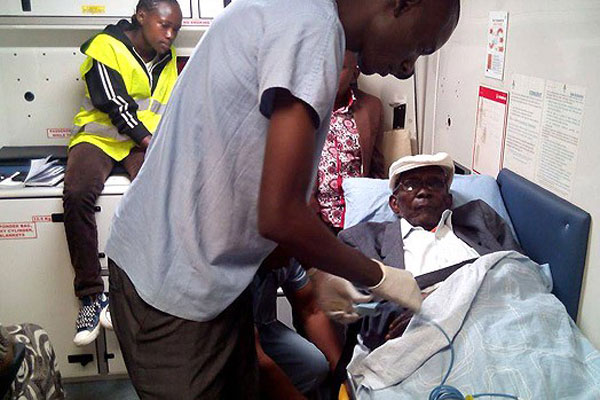 Mike Sonko who took the 1st step to take Ojwang' to hospital through his rescue team praised GOD for helping Mzee Ojwang undergo a successful surgery. Sonko said :
Thanks be to the Almighty. NOTHING is impossible with God.
I am pleased to report that Mzee Ojwang's surgery was very successful. He has regained his eye sight and is now able to see well. Thank you to all those who chipped in…together we have changed someones life.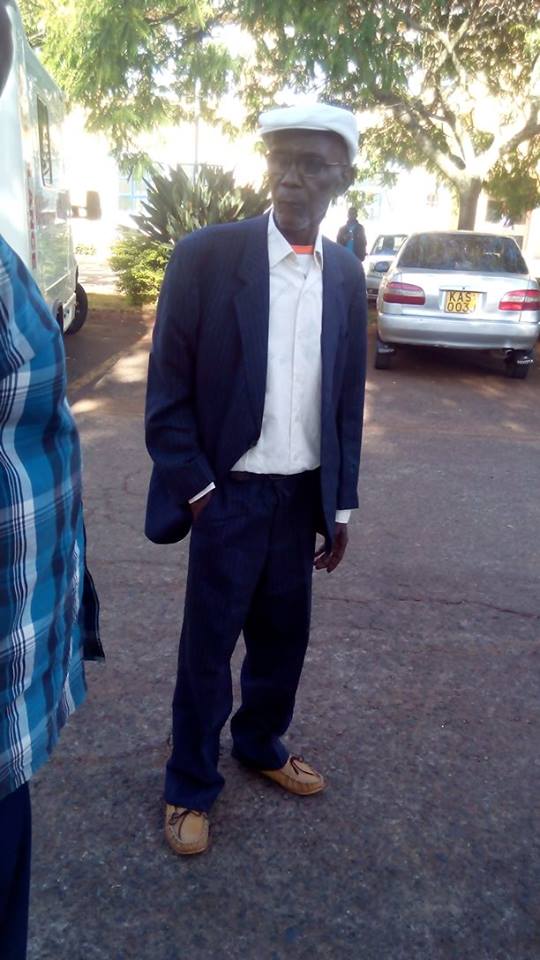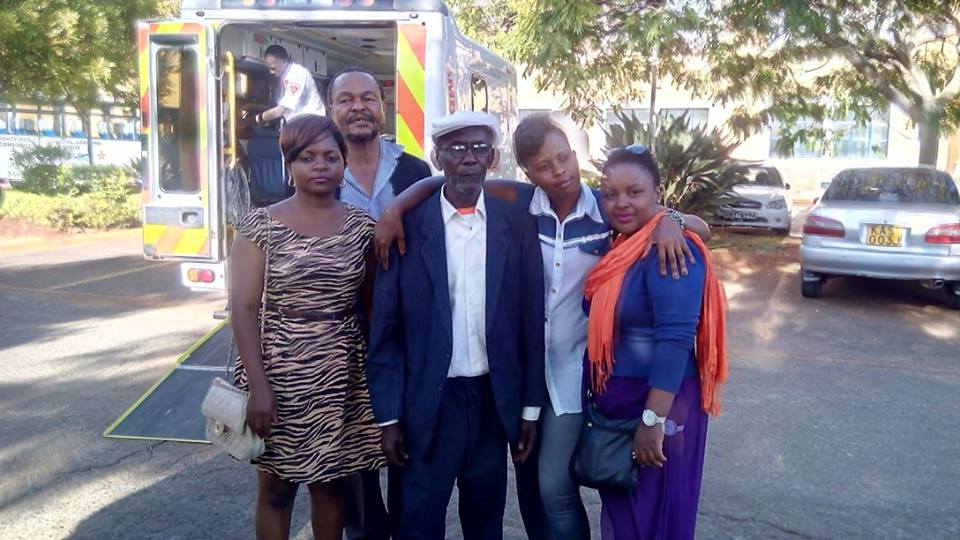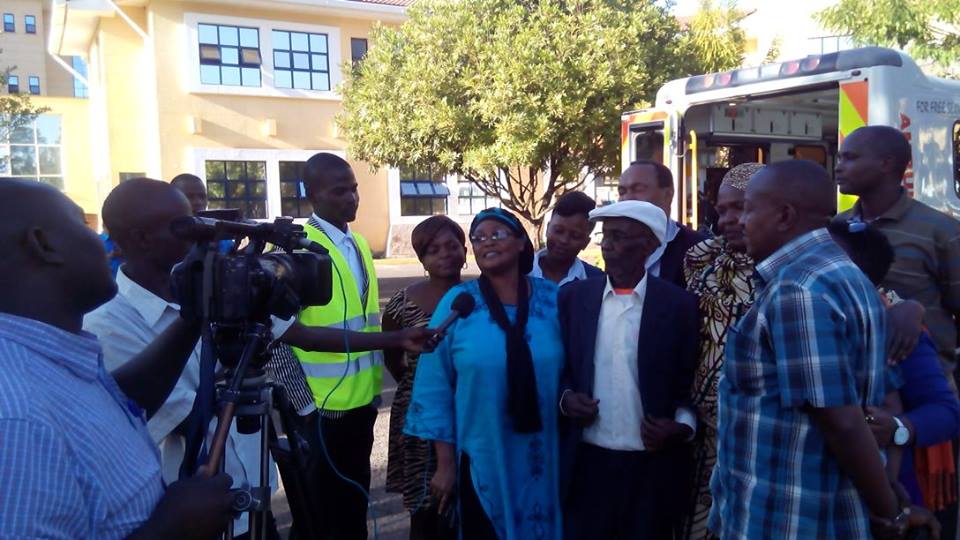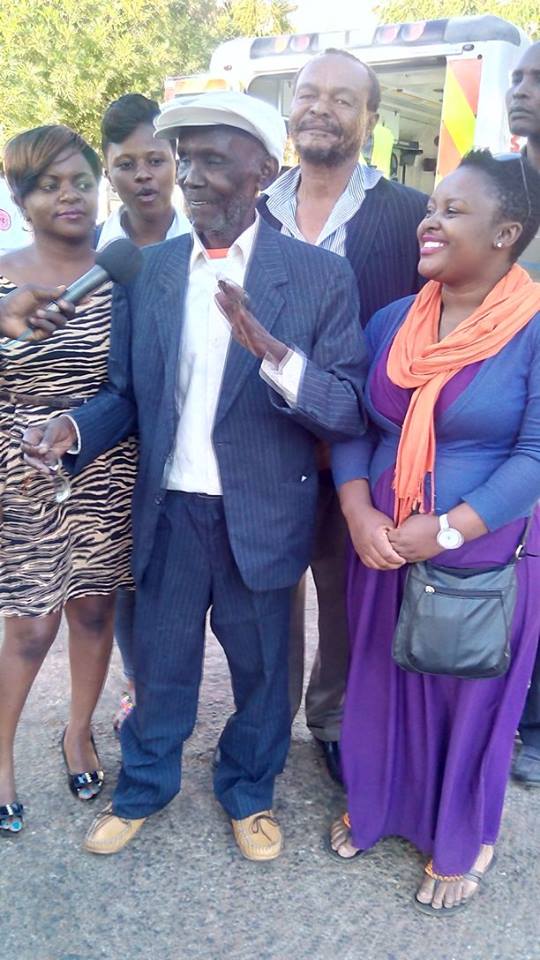 Kenyans on social media had created a buzz under the hashtag #OkaoMzeeOjwang and it can now be seen that Kenyans have a heart of aiding one of their own.