Former NTV Presenter on the gospel show Crossover chart, Allan Thuo, is now a proud father after his wife successfully delivered a baby girl.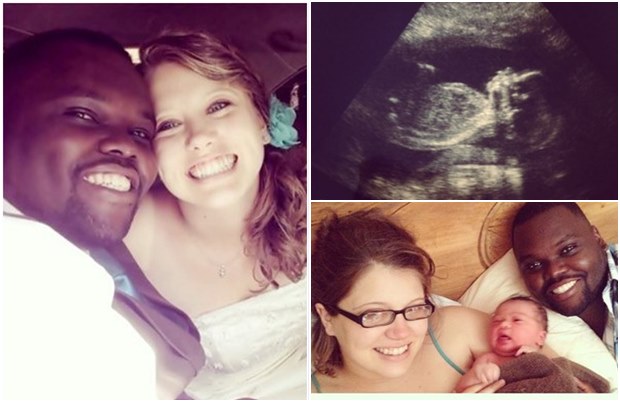 Allan T has been outside the country for over a year now and the news of his baby's birth couldn't excite him more having married his wife Myln before leaving Kenya. Allan T and his wife My'lnn  had awaited for their new born baby to be delivered on Tuesday but by GOD's grace the baby was delivered 2 days prior.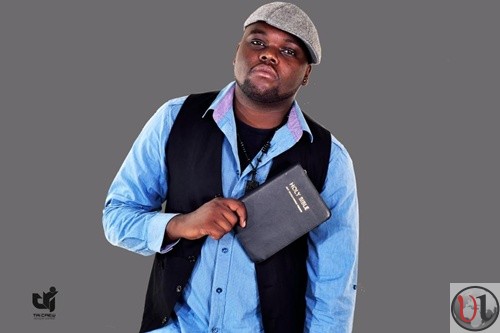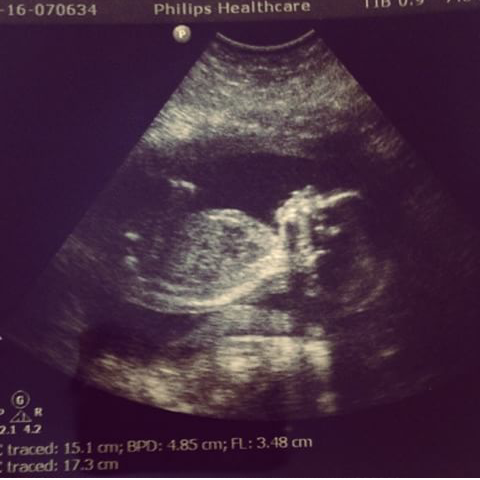 "When we went to bed yesterday we didn't have a clue that our little girl would come two days early. I want to applaud my wife for being brave enough to bring Anaiya into the world the natural way, the midwives for doing an amazing job, mom for all the help, Ashley and Randal and all our family and friends for all the prayers and encouraging messages," Christian minister Allan T shared after the safe delivery.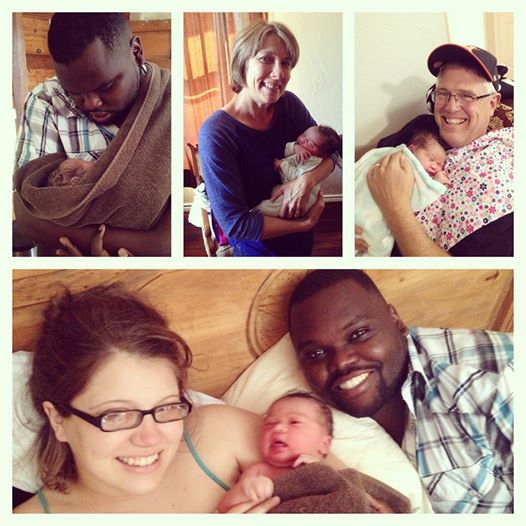 His wife and him had gone to sleep at night only to be surprised with the labour pains of his wife who delivered in a moment that the artiste will surely remember for the rest of his life.
"Most importantly I'd like thanks to our Lord Jesus Christ for this awesome and beautiful gift. For 20-30 seconds she couldn't breath;the longest half minute in my life, but our sovereign God intervened," shared Allan T.