Cynthia Nyamai on Wednesday morning thanked everyone who fasted and prayed with her when she took the challenge of handling part of Muhammadu Buhari's –
the new president elect of Nigeria

– PR during the Nigeria election campaigns.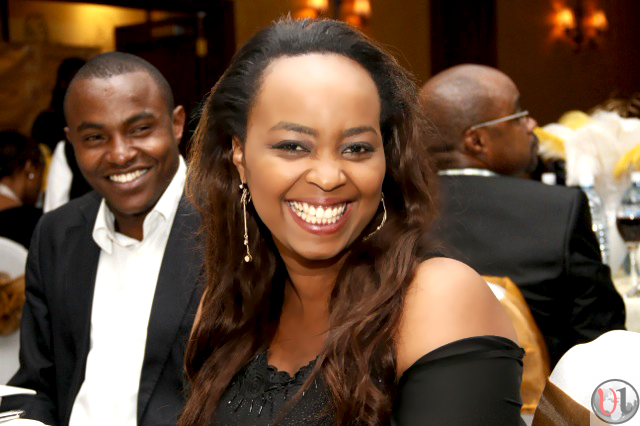 Cynthia Nyamai runs a PR company that has attracted so much attention since working with President Uhuru during the 2013 elections and the opportunity of working with H.E Muhammadu Buhari has made her light to even shine brighter.
Minutes after Buhari was clearly heading to clinch the Presidential seat with over 15 million votes , Kenyans on twitter starting with her former workmates from KTN started sharing praises for her job and in an hours time she was a trending topic on twitter.
Cynthia Nyamai though delighted by the news, stated that she only played a role as there were other major players who made the campaign to be successful.
Thank you for the messages but I did not come up with the strategy it was the Nigerians I just played a small part.
I cannot take credit for managing Buhari PR it was also his Nigerian team I just played a small role
She then went further to thank GOD and her family whom she had little time to spend with and thanked friends who prayed with her during the campaigns.
Dear God, from the bottom of my heart I love you and you mean everything to me.
We have another 1 and 1/2 weeks until governors elections are done. Then we break the fast and thank God for we have seen His faithfulness
And thank you for my family who for the last 1 year only saw me for a few days in a month when I would visit and sent me airtime!I love you
Also thank you for those who joined me in fasting and prayer. It's been 21 days now and I have not tasted food
There is a wind of Change in Africa I believe it's because Christians are now making politics and their countries as a daily prayer request