Gospel sensational singer Lillian Rotich this week took time to thank her fans , friends and family for their prayers after she sprained her ankle last week. Rotich had a slight twist on her left ankle while she was busy running her daily chores.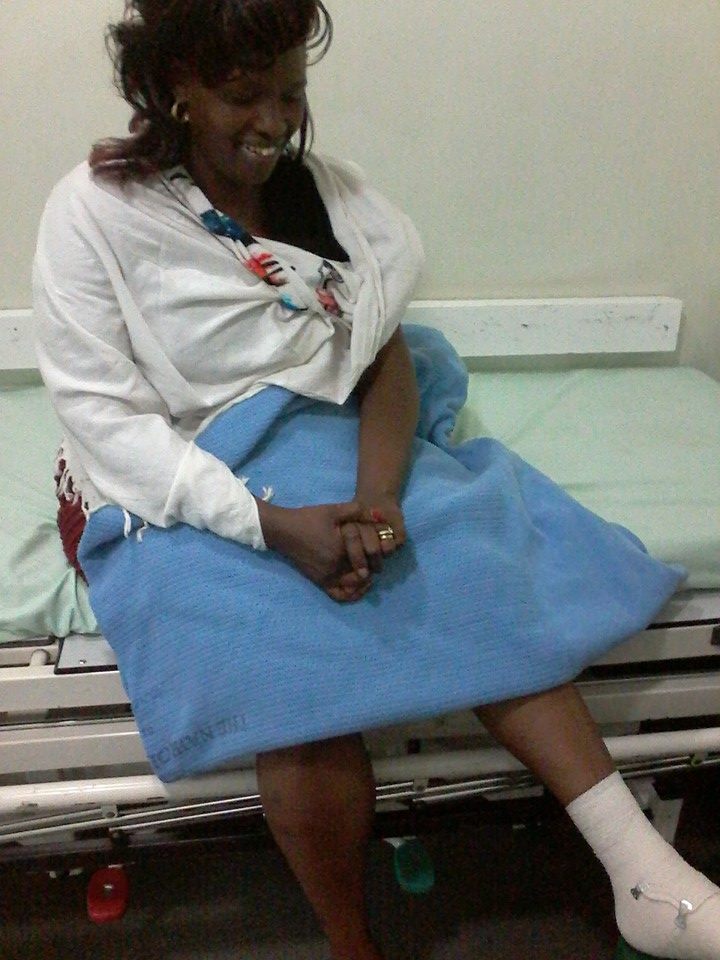 The twist caused her ankle to get swollen and could hardly put her foot down to walk.  She went out to ask her fans on her social media page on Tuesday October 14th  to join her in prayers.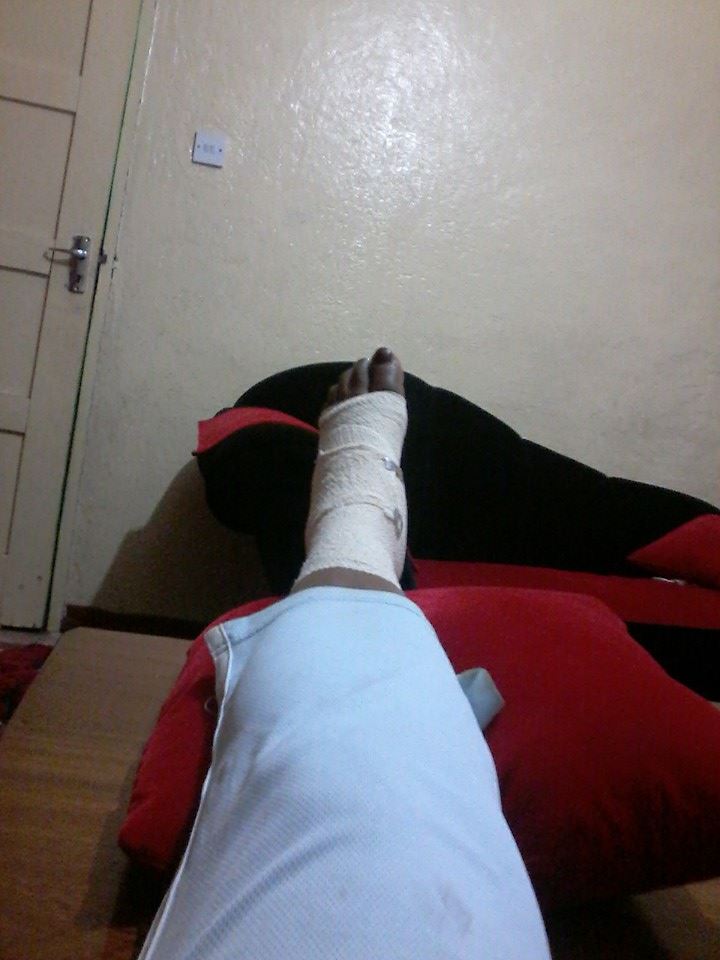 On the very same day she was taken to Nairobi Hospital for treatment and after a few days  , Rotich was feeling much better and thanked GOD for the healing. The Talented worship singer did not forget to thank her fans whom she had asked to remember her in prayers.
"Im well now my friends, thanks for your prayers.I Iove you all and May God showers you with his blessings."