The beautiful gospel artiste Emmy Kosgei who has won multiple gospel awards is marking another special day in her life. Emmy Kosgei on early Tuesday morning shared a special message with her fans as she celebrates that day when she cried out and breathed her very 1st breath of air.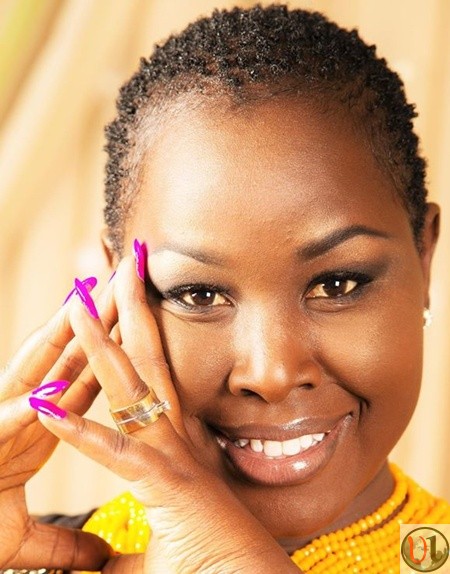 Emmy Kosgei has seen GOD's favor as another year has been added to her large and fruitful life. She profusely thanked GOD for her birthday and among other things ; giving her a a husband , family and privilege to serve in ministry.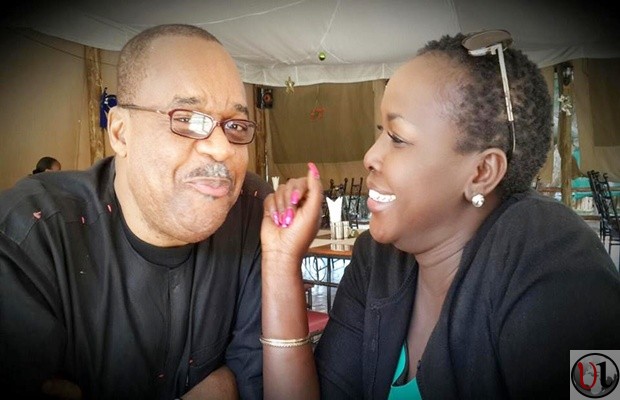 We quote her :
"A special day indeed… MY BIRTHDAY!!! I'm excited .. Thank you lord for a wonderful year,for the blessings ,gift of life,health… Gift of a great family,blessing of a lovely hubby, for opportunity n privilege to serve you… For gift of friends,… Thank u for everything I would not hav made it without u !! I celebrate ur goodness n a new day,new season… N to all 22nd babies… HBD!!!
thanks peeps for ur messages n prayers!! Hav a wonderful day,lov uall.!!!"
Years back little Emmy Kosgei was born and little was known that she would turn out to be this great artiste not only in Kenya but in the whole world. Truly she did turn out well and we celebrate her and give glory to GOD for guiding Emmy Kosgei in music and marriage.