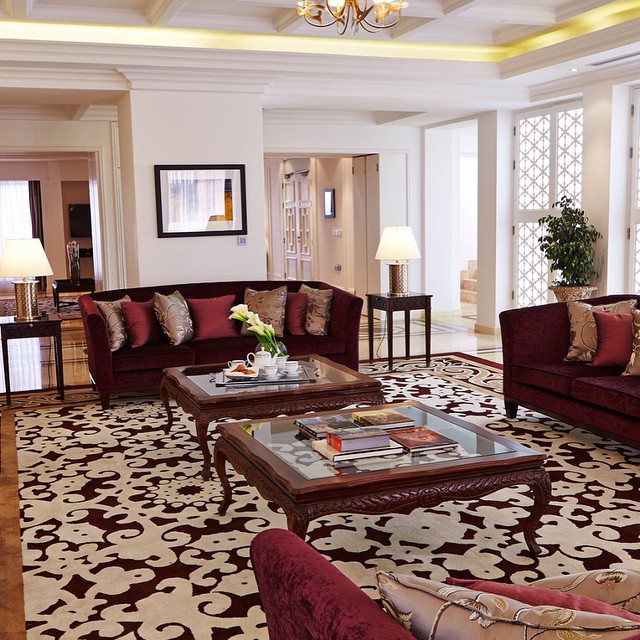 Former business news anchor Cynthia Nyamai thanked GOD for love this Valentine's when she surprised her man with a gift of dining at Villa Rosa Kempinski  Presidential Suite that was priced at a whooping 2.34 Million Shillings. Cynthia Nyamai who is currently working in Nigeria because of the next general elections set to take place in March stated that her man deserved this perfect gift as he has done so much for her.

Cynthia posted :
So the cats out of the bag!!!! Perfect Valentine's day gift for my man, @VillaRosaKempin Presidential Suite. #Anightofdiamonds I took up this offer for bae because men go through so much pressure in life, so this year I decided to treat my man and let him know he can sit back cause I got this baby!!!
Though I will have to postpone the celebrations because I'm on the campaign trail in Nigeria, but I thank God for the gift of love. And a man who has shown me the true meaning of love just like in the Bible ICor 13:4-8. I thank God for you and I celebrate you everyday!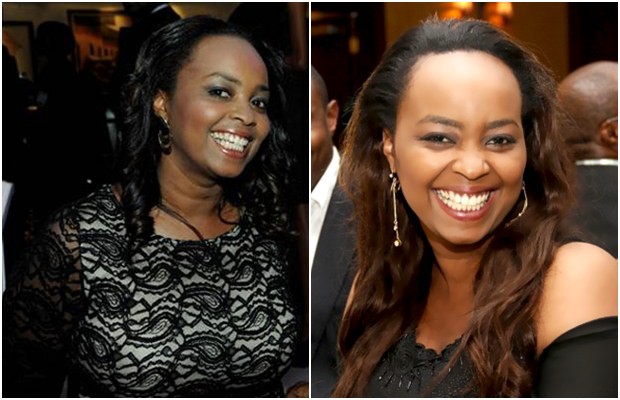 Cynthia runs an established Public Relations company that has grown from one step to another since she left her job at KTN.
Glory to GOD.