Award winning gospel singer Bahati Bukuku is now feeling better after recovering from the injuries she had got from the road accident that nearly ended her life.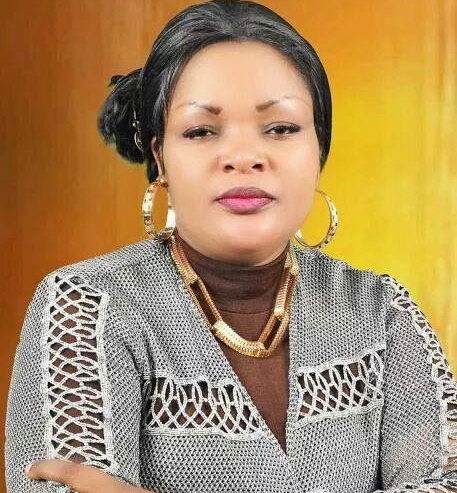 Bahati Bukuku can now sit properly and even stand as she showed at her home in Tabata Tanzania. She even shared a statement with the press that visited by saying :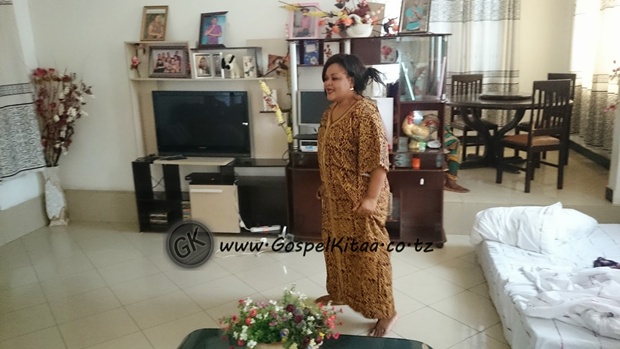 "I don't have much to say only that I want to thank GOD for healing me. In addition I would like to thank everyone who continuously prayed for me and visited me at physically at the hospital. I know others couldn't make it to come and see me but I am sure they were praying for me and I thank them."
Bahati Bukuku had an accident on Saturday July 26th at Kongwa, Dodoma when she was heading for an Evangelical gospel meeting. She was  admitted at Muhimbili Hospital in Dare es Salam where doctors were attending to her till she was released.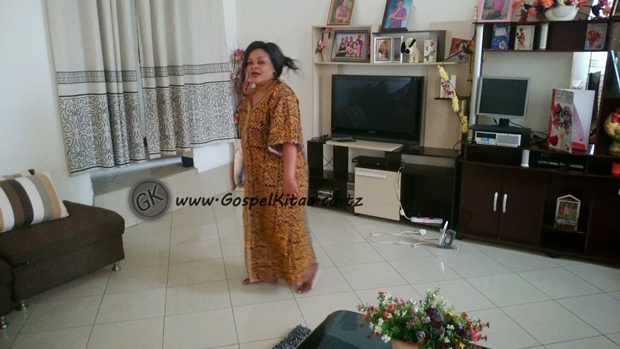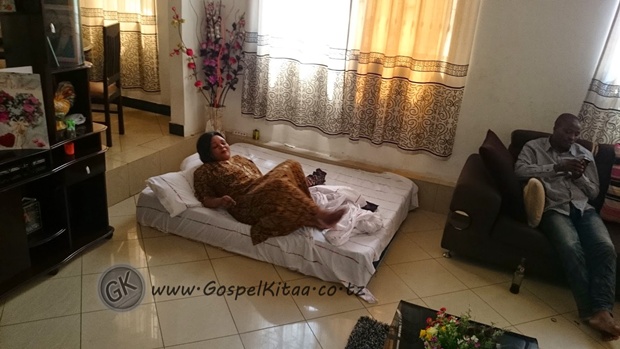 Now she is fully recovered and we thank GOD as uliza links.
(c) Gospel Kitaa