Always had people saying that they once sent some money through Mpesa to a wrong number and the person who received it ended up withdrawing it.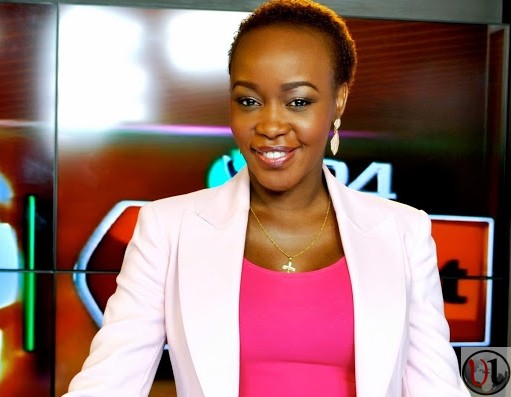 How lucky was Terry Anne Chebet of K24 on Tuesday 1st October when she sent Ksh.25,000 to a wrong number ? Could you imagine if that person who received the money was in urgent need to pay rent , or buy a flatscreen tv or even in need to cover some hospital bills?
The amazing thing is that the person who received that money didn't even think twice but re-sent the money to her immediately.  How kind is the heart of that person?
Terry Anne Chebet in the end thanked him "Dearly" she said.