Award winning gospel artiste Janet Otieno has released a new video coming after she was awarded as the female artiste of the year at the annual Xtreem Awards in 2014. Janet Otieno has released a new video called Tembea Nami that sparks a conversation between her and GOD in which she urges GOD to walk with her.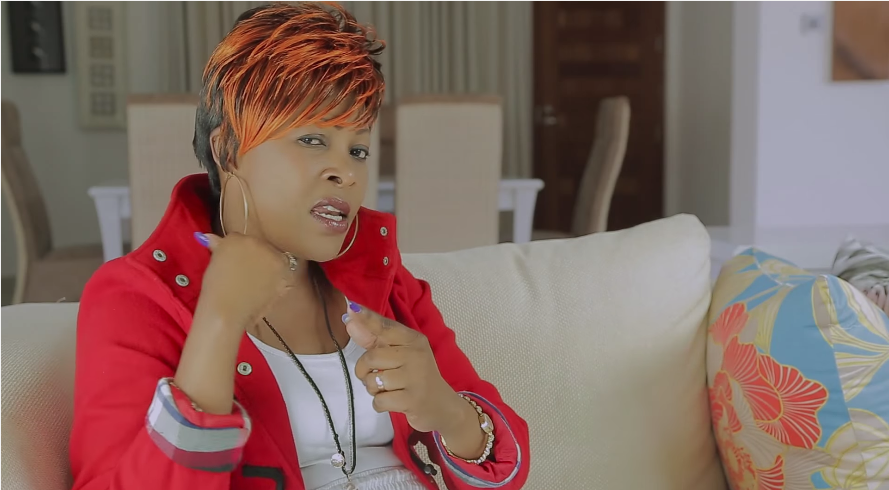 Janet Otieno's new video is yet another release from an artiste who is seen as a role model in the gospel ministry and comes after she did Heshima that took many by storm.
She says :
Dear Lord walk with me today. Show me the right way to freedom and love. Shine your almighty courage and strength into me. Bless me, my family and my friends. Guide me through my hardships so that I may succeed in everlasting happiness.
Watch Tembea Nami :