Two Islamic teachers who beat their 10-year-old pupil with a plastic rod have been jailed for a year.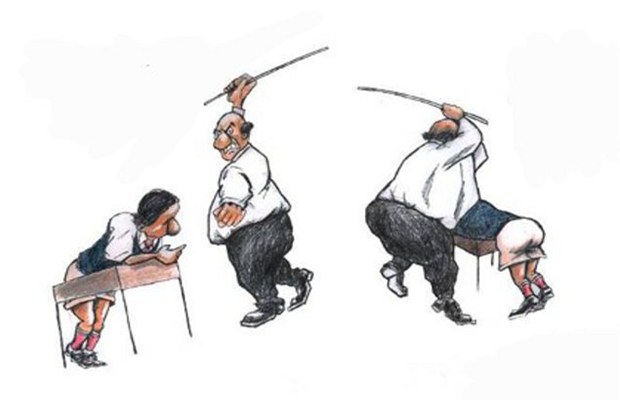 Father and son Mohammed Siddique and Mohammed Waqar, from Birmingham, disciplined the boy for failing to recite the Qur'an in religious classes.
Birmingham Crown court sentenced the men after a last minute guilty plea of wilful cruelty.
Judge Mark Wall QC concluded "it would not be right" to suspend the prison term after hearing they each beat the boy on two occasions and he suffered extensive bruising.
He said such brutality could not be tolerated.
He added: "This is not a case where you each overreacted only once to provocation, neither is it a case in which you misunderstood what constitutes proper punishment and therefore requires some guidance from probation services as to where that boundary lies.
"Added to that, there must be no mistake about the message taken from this case. Acts of brutality of this sort which you each indulged in, with a stick, will not be tolerated."
Photographs of the victim's injuries include extensive bruising to the back of his legs. The boy also said Waqar called him names in class.
The father and son punished the boy for talking in class and failing to recite the Qur'an at Sparkbrook Islamic centre, Jamia Mosque, in Birmingham.
Sam Forsyth, prosecutor, said the abuse came to light after the boy told a school mentor.
(c) Christianity Today