They say a song will always go deep from the 1st contact with the ear to the point where it touches the soul/heart. Music is medicine as Ringtone said in his new track "Muziki Ni Dawa"because it doesn't have any boundaries, it brings happiness no matter the distance.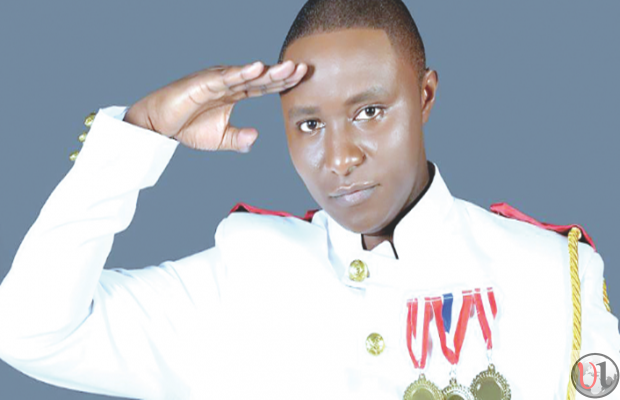 This has been seen through the new song by Pitson called "Lingala Ya Yesu". The song has not only received massive airplay in Kenya but it seems this song has crossed borders and now is deep in the heart of East Africans.
The latest positive reaction we have received is from Tanzanians who are always cautious of content and I must admit Pitson did hit the nail on the head on this one.  See their reactions.